The Galaxy Watch 4 and the Galaxy Watch 5 lineups running Wear OS have some similarities with Galaxy phones running One UI in the sense that the OS allows users to reassign the physical side home button.
As a matter of fact, Wear OS is even more flexible in this regard, as Galaxy Watch users can reassign both the home and back buttons on Samsung's Galaxy Watches to fit a variety of functions. Here's all you need to know.
How to reassign buttons in Wear OS on Galaxy Watch series
The home key on the Galaxy Watch series running Wear OS has two functions. One is for "double-pressing" the key, and the other is for "pressing and holding." Each can be reassigned individually. In addition, the back key's "short press" command can also be reassigned.
To reassign buttons on your Samsung Galaxy Watch, first swipe down on the screen and open Settings. Then go to "Advanced features," scroll down, and tap "Customize keys."
From this menu, Samsung lets you reassign the three available commands: "Double press" and "Press and hold" for the home key, and "Short press" for the back key.
The "Double press home key" command can be assigned to "Go to most recent app," "Accessibility shortcuts," or to launch any other app installed on your smartwatch.
The "Press and hold home key" command can be assigned to Bixby, Google Assistant, or the Power off menu.
And lastly, the "Short press back key" command can be assigned to "Go to previous screen" or "Show recent apps."
Check out our Galaxy Watch 5 and Galaxy Watch 5 Pro reviews for a closer look at these versatile new smartwatches from Samsung. And if you are in the market for a new smartwatch, keep in mind that the Korean tech giant often offers its wearables at a discount.
SamsungGalaxy Watch 5 Pro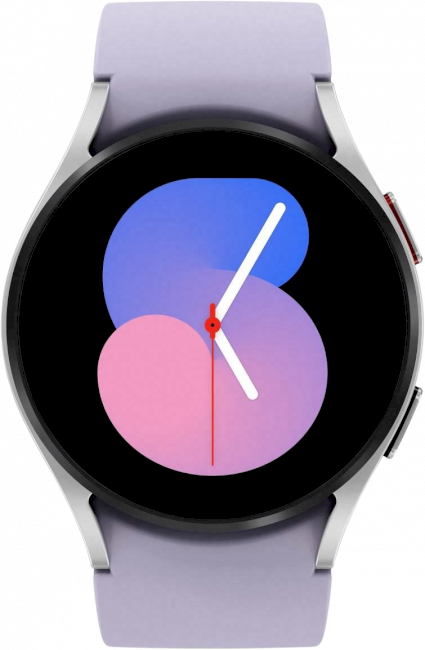 SamsungGalaxy Watch 5