Samsung announced its new Galaxy S23 flagship phone series a couple of days ago at Unpacked in San Francisco. The Galaxy S23, S23+, and S23 Ultra appear to have received a positive reception from the general public, as Samsung made key changes to its strategy, such as establishing an exclusive partnership with Qualcomm and improving camera performance and One UI in meaningful ways.
Expectations for the Galaxy S23 series are high. At a press conference after Unpacked ended, Samsung's mobile head, TM Roh, said he expects the Galaxy S23 series to be a success despite the current economic downturn.
In an interview, TM Roh said Samsung foresees annual sales for the Galaxy S and Galaxy Z foldable lineups "to grow globally by double digits compared to last year." He added: "Despite the unfavorable economic conditions, our premium strategies will help us lead the market." (via The Investor)
Galaxy S23: A sign of what's to come later this year?
Samsung's new Galaxy S23 lineup is all about improving the user experience where it matters, including performance, cameras, and software. That is why the company is betting on increased sales despite the economic downturn.
But Samsung isn't betting only on the Galaxy S series. The new S23 series could also be a sign of what's to come later this year when Samsung should unveil the Galaxy Z Fold 5 and Z Flip 5 foldable phones. TM Roh expects global sales for both the S and Z lines to increase this year, which shows confidence in Samsung's plans for the upcoming foldable phones.
2022 was the worst year for smartphone shipments, according to market research firm IDC. Samsung shipped 260.9 million phones, down from 272.1 million, but increased its market share from 20% to 21.6% as smaller OEMs experienced even fewer global shipments.
Samsung started offering the Galaxy S23 series on pre-order terms a couple of days ago. We'll likely hear more about early pre-order figures in the coming days. These first few weeks will be crucial to determining the market appeal of the new flagship phones.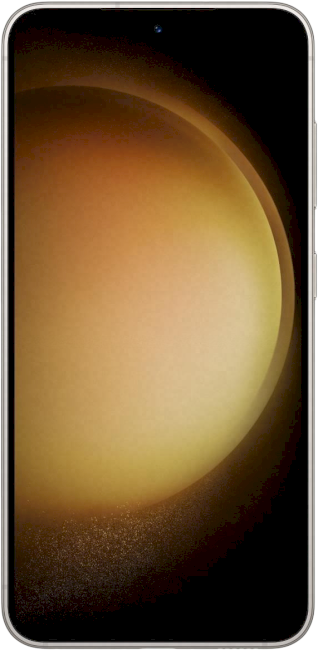 SamsungGalaxy S23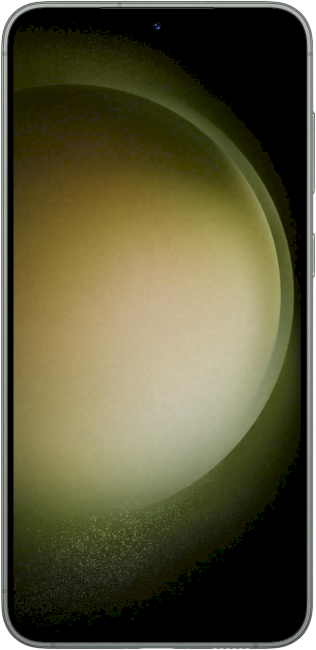 SamsungGalaxy S23 Plus