Galaxy S23 pre-order customers who have ordered the new flagship phone from Samsung's website in the USA with the intention of using the device on T-Mobile's network ran into an issue that caused them to lose network access on their current devices and SIM cards. Many Galaxy S23 customers took to Reddit for answers, fearing that they'd become subjects to SIM swap attacks in light of a recent T-Mobile data breach. But it turns out that Samsung is at fault.
An internal T-Mobile document has now surfaced, explaining the cause of the problem. Due to a bug in Samsung's system, the company has activated the internal eSIM function on the Galaxy S23 before shipping the phone to pre-order customers. Hence, affected users lose network access on their current devices and SIM cards. The problem occurs even when SIM protection is enabled. (via TMO Report)
The good news is that the issue appears to affect only a small batch of Galaxy S23 phones, so not everyone ordering a new Galaxy S23 from Samsung for T-Mobile's network has encountered this early eSIM activation issue. And thankfully, affected customers haven't had their SIMs swapped by malicious parties.
Furthermore, affected Galaxy S23 buyers that got disconnected from T-Mobile's network can solve the issue by getting in touch with the carrier's support line and explaining the situation.
Since this issue affected a small batch of Galaxy S23 phones, and given that there is a solution to the problem, you probably shouldn't be worried if you want to pre-order the Galaxy S23 now. But if you want to be extra safe, you can skip pre-ordering from the Samsung online shop and go straight to T-Mobile's website, where the carrier offers some pretty sweet pre-order deals for the Galaxy S23, including up to a $1,000 discount with trade-in.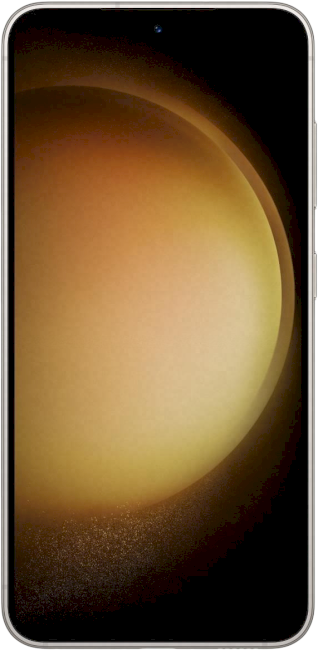 SamsungGalaxy S23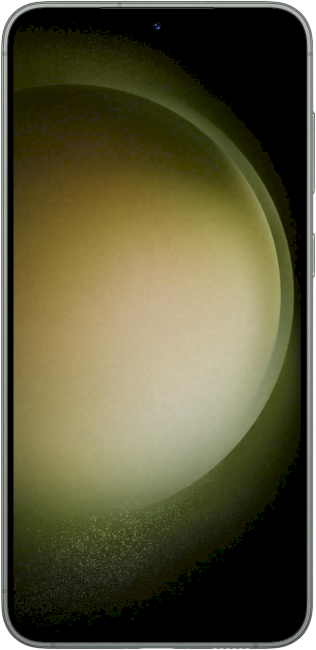 SamsungGalaxy S23 Plus