Samsung has a tradition of composing a new version of its classic Over The Horizon ringtone every year with the release of a new Galaxy S series smartphone. This year, too, the company is ready with a newer version of its classic ringtone for the Galaxy S23 series that is launching later today.
The latest version of the Over The Horizon ringtone is paired with a video. Samsung has gone with the retro theme for the new ringtone, and the accompanying video is made using a mix of digital and stop-motion graphics, showcasing cities, nature, and animals around us. The new theme celebrates the world's optimism and positivity, which was especially noticeable after the COVID-19 pandemic.
DJ Yaeji, one of the most exciting electronic artists in the modern music scene, composed this version of Over The Horizon, believing that we all need to express positivity. The new ringtone evokes universal feelings of hope and joy, and you can listen to it in the video below.
The Galaxy S23, Galaxy S23+, and Galaxy S23 Ultra will be announced later today at the Galaxy Unpacked 2023 event in the US. If you're thinking of buying one of those devices, today is the last day to pre-reserve it and get an additional $50 Samsung Store credit that can be used to purchase accessories.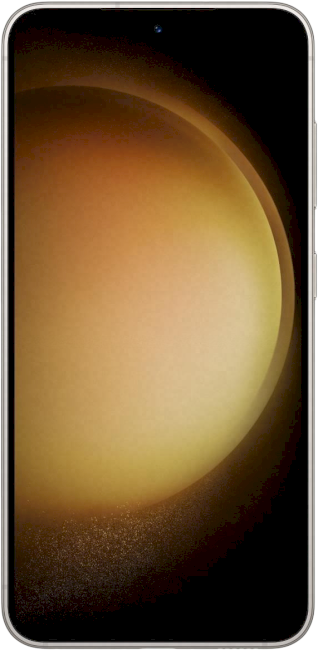 SamsungGalaxy S23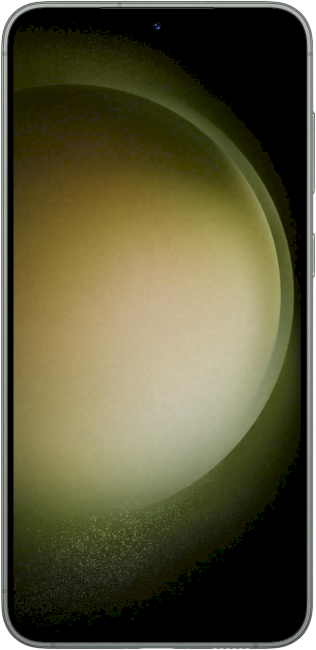 SamsungGalaxy S23 Plus