Samsung announced the Galaxy Tab A8 (2021) today, and the company didn't take long to reveal its pricing plans, at least for Europe. So, if you're thinking of buying Samsung's latest 10.5-inch budget tablet, here's how "budget" it gets.
The Galaxy Tab A8 (2021) can be yours for the low price of €229, assuming you can make do with 3GB / 32GB of memory and without LTE. In other words, the Galaxy Tab A8 (2021) starts at €229, but you can bump up the price to €359 for the specced-out 4GB / 128GB model with LTE.
Here's how much the different Galaxy Tab A8 configurations cost:
Wi-Fi 3GB+32GB: €229 / Wi-Fi 4GB+64GB: €259 / Wi-Fi 4GB+128GB: €309
LTE 3GB+32GB: €279 / LTE 4GB+64GB: €309 / LTE 4GB+128GB: €359
Things haven't changed much since last year
Samsung plans to release the Galaxy Tab A8 (2021) in Europe later this month (and in the US in January). The prices are similar to last year, and that's also true for the hardware.
The Galaxy Tab A8 (2021) is almost identical to 2020's Galaxy Tab A7, save for a couple of minor differences. All things considered, it's a low-cost Samsung tablet, and the experience will seem familiar to Galaxy Tab A7 users. The latter model is a good point of reference for the new Galaxy Tab A8 (2021), so while we wait for the new model to hit the shelves, feel free to check our old review below.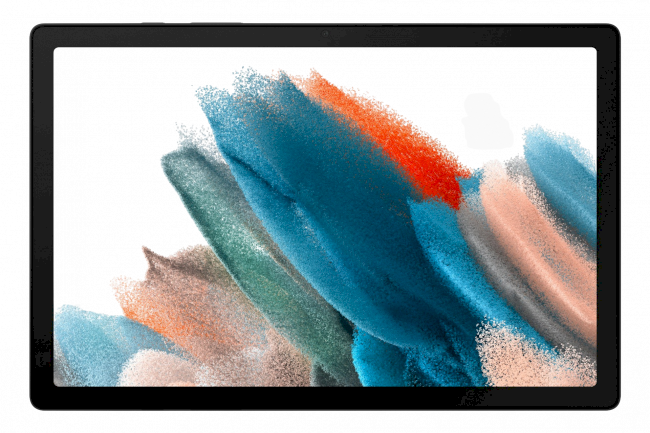 SamsungGalaxy Tab A8
Join SamMobile's Telegram group and subscribe to our YouTube channel to get instant news updates and in-depth reviews of Samsung devices. You can also subscribe to get updates from us on Google News and follow us on Twitter.