Samsung has the best foldable mobile devices on the market and the company has won the foldable race early on due to several reasons, one of them being higher build quality and resilience. The Huawei Mate X, for example, is much more susceptible to damage compared to the Galaxy Z Fold 2 because it carries the foldable display on the outside, and also due to the fact that Huawei advises against using the device in environments with temperatures below -5 degrees Celsius.
Samsung's foldable devices don't come with these caveats but that's not to say they're perfect. They operate normally at freezing temperature but at least a couple of unlucky owners may have found out the limit of these phones the hard way.
Issues emerge as temperatures in Seoul hit -18 degrees Celsius
Temperatures in Seoul, South Korea, have reached a low -18 degrees Celsius on January 8, and a couple of Galaxy Fold and Galaxy Z Flip owners claim to have damaged their devices by simply unfolding them out in the cold.
The photos below were shared as proof, but of course, we can't guarantee whether these foldable displays broke down due to low temperatures or other external factors, so treat the information accordingly.
Nevertheless, the idea that foldable displays are more susceptible to damage at low temperatures than regular displays is not new. Cold temperatures make most materials contract and the softer foldable panels can deform much easier than flat, rigid displays, potentially leading to permanent damage.
Now, the foldable displays employed by the Galaxy Z Fold 2 and the Galaxy Z Flip have a layer of UTG (Ultra-Thin Glass) which should make them more resistant than other foldable panels that lack UTG. But this UTG layer might not be enough for colder climates, and besides, the original Galaxy Fold lacks UTG altogether.
It would be interesting to learn how Samsung will treat these cases and if the company will determine whether these foldable screens were damaged from low temperatures or other factors such as user error. We'll keep you up to speed if the story develops further.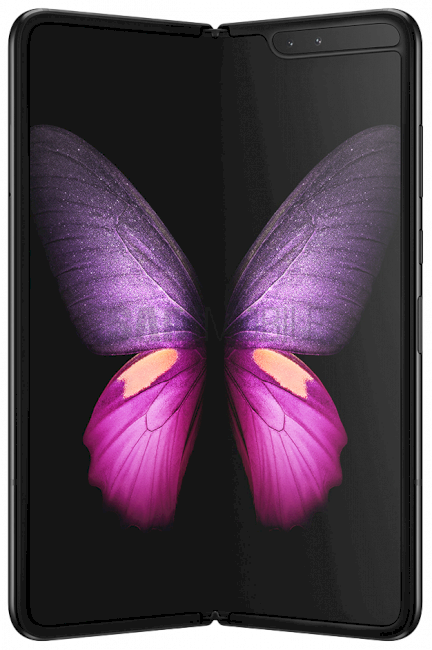 SamsungGalaxy Fold