Samsung has announced the release of the Galaxy S23 Enterprise Edition. The launch is for Australia, and Enterprise Edition models include the base and the Ultra variants without the Plus.
The Galaxy S23 Enterprise Edition models ship with Microsoft and Google cloud productivity tools and a free subscription to Samsung's Knox Suite — not to be confused with Samsung Knox on-device security. The Knox Suite allows businesses to deploy updates and device configurations across a device fleet, manage all stages of the device's life cycle, analyze and get status information on phones and tablets in the field, and more.
The all-in-one Knox Suite bundle for enterprises is a paid service, but the Galaxy S23 Enterprise Edition comes with a one-year subscription included for free. The suite also offers multi-layer protection against hacking, malware, and other cyber attacks.
Of course, as far as the hardware specifications are concerned, the Galaxy S23 Enterprise Edition models are the same as the standard variants. The Galaxy S23 Ultra Enterprise variant sports 12GB of RAM and 512GB of built-in storage.
The Galaxy S23 Enterprise Edition variants are available in Australia through Samsung's enterprise partners. The official announcement doesn't mention pricing details, but the standard, non-enterprise Galaxy S23 variant starts at $1,349 for the base model and $1,949 for the Galaxy S23 Ultra, with the 512GB storage option costing $2,649 (Australian dollars).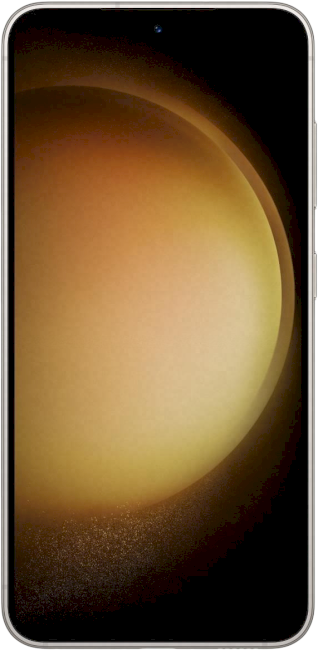 SamsungGalaxy S23