Samsung opened up reservations for the upcoming Galaxy Z Fold 3 and Galaxy Z Flip 3 yesterday when it confirmed that Galaxy Unpacked is scheduled for August 11. Prospective buyers can now reserve the upcoming foldables, and those who plan on trading in an existing device for a lower price can specify this detail ahead of time. But more importantly, Samsung is giving people the option to exchange up to two devices for an even bigger discount on one of the upcoming foldable phones.
Samsung's trade-in program usually allows customers to exchange one device and receive a discount on a new product. However, the newly-launched reservation page allows customers to specify two trade-in devices instead of one — at least in the USA.
Trying to put foldable devices in the hands of more customers
Foldable phones had and continue to have a high barrier to entry, but Samsung is working on bringing costs down and making these types of devices easier to obtain through other means. The updated trade-in program itself reflects this. Besides, the upcoming foldables are rumored to hit the shelves at a lower price than their predecessors, but we'll have to wait and see how true that is.
Now, it's unclear if this two-device trade-in scheme will be available only throughout the reservation period or if it will be a part of the Galaxy Z purchasing experience moving forward. Perhaps it could even be extended to other, non-foldable devices, but let's not get ahead of ourselves.
Samsung is obviously trying to push foldables even more in the spotlight, but we'll have to wait and see how successful the company's new trade-in strategy proves to be. Would you trade in two devices for a more significant price drop on a new Galaxy Z Fold / Z Flip?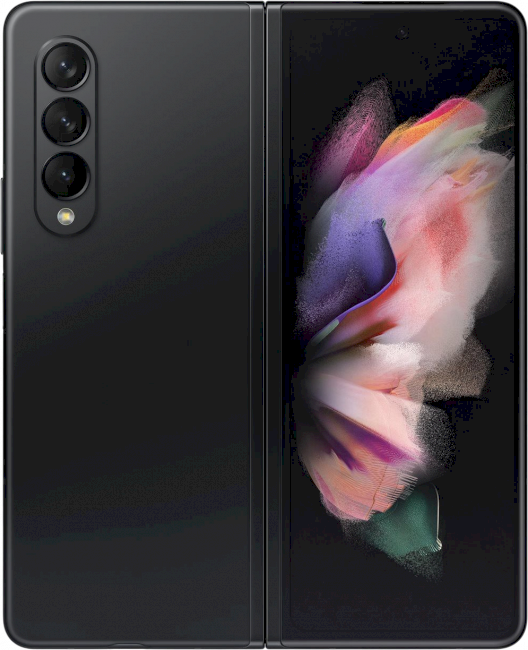 SamsungGalaxy Z Fold 3