The Galaxy Z Fold 3 and Galaxy Z Flip 3 success story continues, as fans can't seem to be getting enough of these two new foldable devices. After breaking sales records in Korea last week, the Galaxy Z Fold 3 and Z Flip 3 went on to gather even more achievements in additional markets, and Samsung has now confirmed that demand for the Z3 lineup in Thailand is at an all-time high.
Samsung began accepting pre-orders for the Galaxy Z Fold 3 and Z Flip 3 in Thailand last week. So far, Samsung claims that pre-order figures for the new Galaxy Z flagship lineup in Thailand are five times higher than they've ever been. 50% of the current orders were recorded in the first 2 days of pre-sale.
Galaxy Z Flip 3 and Z Fold 3 Pre-orders in Thailand are accompanied by cash coupons worth $135 and $180, respectively. The pre-order window will remain open until September 9, which leaves enough room for the two new foldables to continue breaking pre-order records for days to come.
Demand is almost equally high for both phones
Interestingly, pre-orders between the two models are very balanced, at least in Thailand, where Samsung claims that 47% of pre-orders were covered by the Galaxy Z Flip 3, leaving the remaining 53% to the Galaxy Z Fold 3. The Galaxy Z Fold 3 and Z Flip 3 Thom Browne Editions were also very successful in Thailand, as the limited-run models were sold out two hours into the pre-order window.
If you want to learn more about the Galaxy Z Flip 3 and Galaxy Z Fold 3 and figure out why people are loving these two new foldable phones, check our reviews and hands-on videos linked below.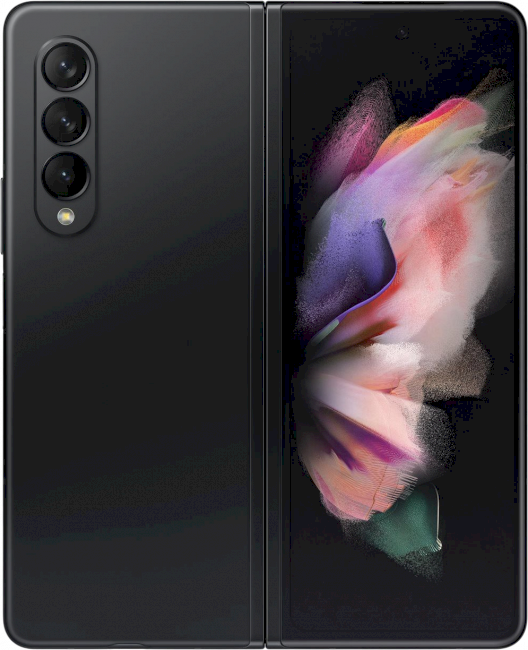 SamsungGalaxy Z Fold 3