Foldable phones are becoming the norm, thanks to Samsung. The new Galaxy Z3 duo arguably represents the best the foldable world has to offer at this point. Samsung's two new premium devices are set to become available in more markets than ever before, and starting today, customers in Thailand can pre-order the Galaxy Z Fold 3 or Galaxy Z Flip 3 and take advantage of exclusive offers.
Galaxy Z Fold 3 and Z Flip 3 pre-orders will be open in Thailand until September 9. Customers who pre-purchase one of the two foldable phones from Samsung's website before September 9 can benefit from cash coupons. The company will give 6,000 Baht ($180) cash coupons to Galaxy Z Fold 3 pre-order customers and 4,500 Baht ($135) cash coupons to Galaxy Z Flip 3 early adopters.
Pre-order customers can spend the cash coupons on other Samsung products and accessories. Some customers will need a pair of Galaxy Buds 2 wireless earbuds to go with their new flagships, or they might want a wall charger, seeing how neither one of the two foldable phones ship with a charger in the box. Samsung also has a wide variety of cases for the Galaxy Z Fold 3 and Z Flip 3.
Keep in mind that Samsung is offering these coupons to pre-order customers regardless of whether they buy the Galaxy Z Fold 3/Galaxy Z Flip 3 outright or in monthly installments. If you're interested in securing your own foldable phone, you might find the links below useful.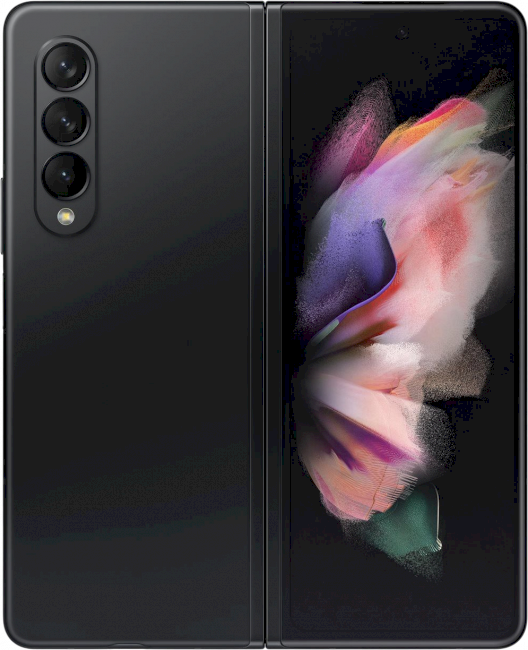 SamsungGalaxy Z Fold 3