Samsung started rolling out the Android 12 One UI 4.0 update for the Galaxy Z Fold 3 and Galaxy Z Flip 3 in the first week of December. It debuted in Serbia and South Korea, but Samsung had to halt the update a couple of days later — at least in South Korea — due to unforeseen issues. We then heard that the update resumed, which was great news. But there's a catch.
Galaxy Z Fold 3 and Z Flip 3 customers should've gotten One UI 4.0 by now, and if you haven't, we have good news and bad news. The good news is that it's not your fault. It's Samsung's. There shouldn't be anything wrong with your shiny-new foldable phone if you haven't received the update yet, but the fact remains that the company has yet to release Android 12 and One UI 4.0 globally.
There's no telling when One UI 4.0 for the Galaxy Z Fold/Flip 3 will expand to more regions
Therein lies the bad news. As far as we can tell, the update initially rolled out for the Galaxy Z Fold 3 / Flip 3 only in Serbia and South Korea and was later halted. Samsung solved the issue, but perhaps as a safety measure, it has yet to release the update to additional regions. And as of this writing, there's no way to tell when One UI 4.0 could start reaching Galaxy Z customers in more markets. Samsung is keeping quiet, but we'll make sure to let you know as soon as we find out more.
We tested the Serbian firmware on a Galaxy Z Flip 3 in a video (below), and as far as our experience is concerned, it was fine. However, there are numerous variables to consider, and just because it worked fine on our phone doesn't guarantee you'll have a similar experience.
We'll keep you up to speed once the story develops, but consider helping yourself by joining our social media channels below.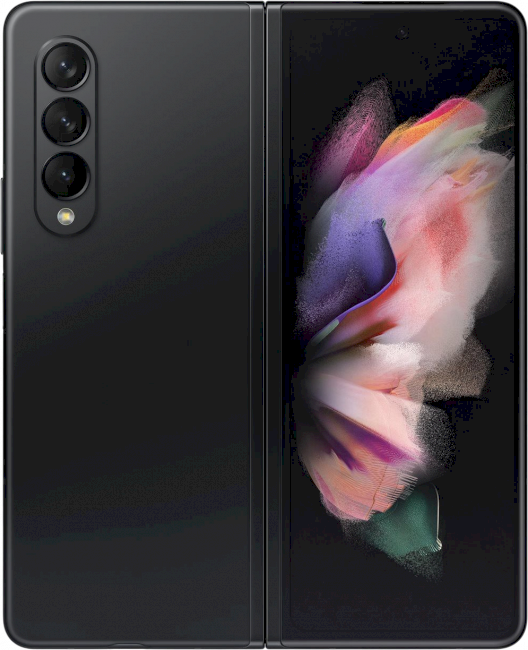 SamsungGalaxy Z Fold 3
SamsungGalaxy Z Flip 3
Join SamMobile's Telegram group and subscribe to our YouTube channel to get instant news updates and in-depth reviews of Samsung devices. You can also subscribe to get updates from us on Google News and follow us on Twitter.