The Galaxy Z Fold 3 and Galaxy Z Flip 3 ship with a newer version of Samsung's proprietary skin for Android OS. It's called One UI 3.1.1, and while it isn't a massive upgrade over One UI version 3.1, it does introduce a few new key features. Among the various new minor additions, we found that One UI 3.1.1 for the Z3 foldable phones includes a Device Care option that, up until now, was reserved for Galaxy tablets.
The new feature is called Protect battery. It can be found in the Settings app by accessing Device Care and tapping Battery, followed by More battery settings. As to its purpose, Protect battery is supposed to do exactly that: Protect your Galaxy Z Fold 3 or Z Flip 3 battery in the long run by preventing the battery from recharging beyond 85%.
It's ill-advised to charge your device's battery to 100%
Many studies in recent years have shown that charging a lithium battery to its full capacity won't do battery life any good in the long run. Recharging to 100% puts more stress on the battery, leading to a shorter lifespan and increasingly poorer battery life on a single charge. Protect battery puts an 85% limit on charging, ensuring that your foldable phone's battery will never be pushed to its limits while charging.
The Protect battery feature is new for Galaxy smartphones, but it's been around for Galaxy tablets for a while now. Samsung has now added it to its latest foldable phones, though oddly enough, it doesn't seem to have been included in the recent One UI 3.1(.1) update for the Galaxy S21 series.
It's unclear if Protect battery will remain exclusive to Samsung tablets and foldable phones or if this Device Care feature will be coming to more standard smartphones. We'll keep you posted.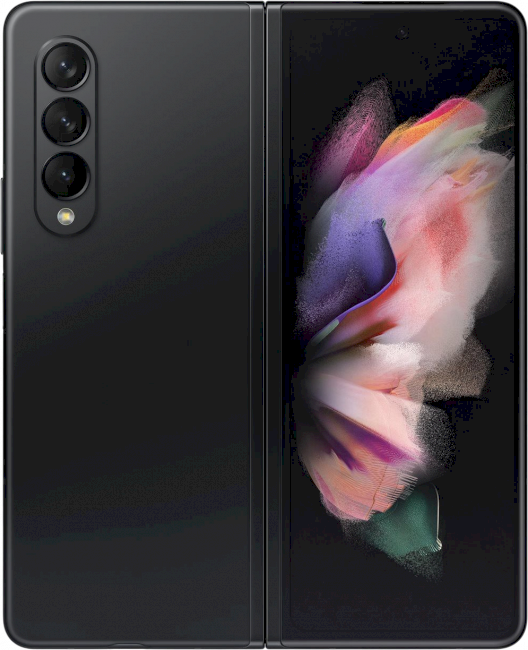 SamsungGalaxy Z Fold 3