The launch of Samsung's first Fan Edition tablet might not go as smoothly as the company had hoped, at least not in every region. A new report from the local media claims that the tablet's release in South Korea has been delayed by a month, from June to July.
The delay was reportedly caused by global semiconductor supply shortages and the fact that production at Samsung's manufacturing plants in Vietnam was disrupted by Covid.
The Galaxy Tab S7 FE is already available for purchase in Russia. It was officially released today alongside the Galaxy Tab A7 Lite. However, the Fan Edition tablet might not enjoy such a timely release in every other region if the rumors are true.
Although the tablet is available in Russia, Samsung has yet to reveal any availability details for the Galaxy Tab S7 FE in South Korea, which might indicate that the rumor about a one-month delay could be accurate. Samsung reportedly declined to comment "on unreleased products."
But assuming that the delay is real and was caused by production issues in Vietnam and the global semiconductor shortage, then the possibility of a delay in other markets outside of South Korea also exists.
We'll keep you posted as soon as we find out more about Samsung's launch plans for the Galaxy Tab S7 FE in South Korea and other markets. On the bright side, the tablet's release in Russia earlier today could indicate that Samsung isn't facing any production issues at all, but time will tell. Take the latest rumor with a pinch of salt, and stay tuned.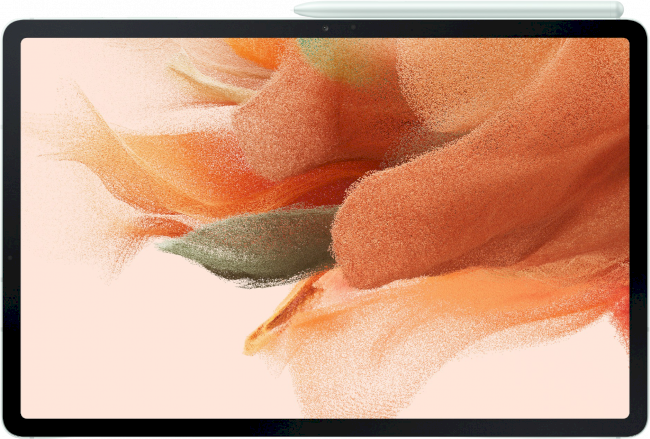 SamsungGalaxy Tab S7 FE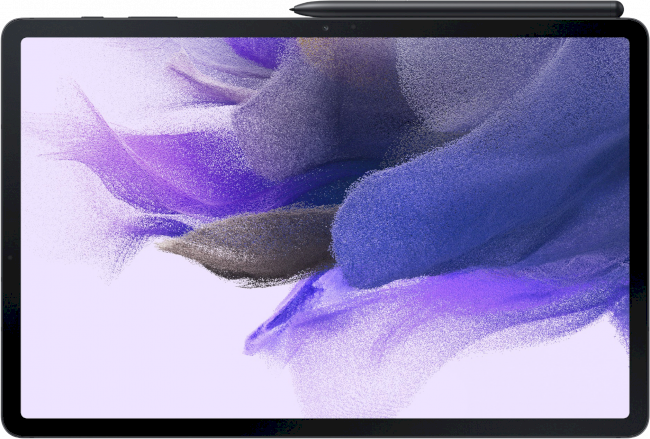 SamsungGalaxy Tab S7 FE 5G