Samsung's two brand-new tablets — the Galaxy Tab S7 FE and the Galaxy Tab A7 Lite — were given a vague June release time frame when the company unveiled them late last month, but the wait is now over. At least for the Russian market.
The company confirmed today that both the Galaxy Tab S7 FE and the Galaxy Tab A7 Lite can now be purchased online in Russia. They're available with LTE connectivity in two memory configurations.
The Galaxy Tab S7 FE LTE was launched in four color options, black, green, silver, and pink gold, with 64GB or 128GB of built-in storage. The 64GB model costs 49,990 ruble ($692), while the 128GB variant is priced at 54,990 ruble ($761).
The Galaxy Tab A7 Lite LTE is available in dark gray and silver, with 32GB or 64GB of storage. Prices start at 14,990 ruble ($207) for the 32GB variant and the 64GB model costs 16,990 ruble ($235).
Different price points for good reasons
The Galaxy Tab S7 FE and Galaxy Tab A7 Lite are almost nothing alike, and their prices reflect that they were built for different purposes.
The Galaxy Tab A7 Lite is a budget tablet for light mobile gaming and multimedia consumption that offers access to Samsung TV Plus out of the box.
The Galaxy Tab S7 FE is the first FE-branded tablet to be released by Samsung, and it's more of a productivity device that ships with an S Pen and can be paired with an optional keyboard cover accessory.
Since they're both available in Russia, chances are that they'll hit the shelves in more markets soon. Stay tuned.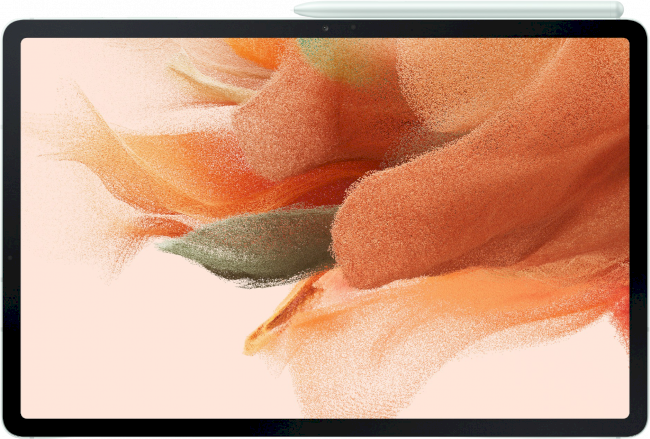 SamsungGalaxy Tab S7 FE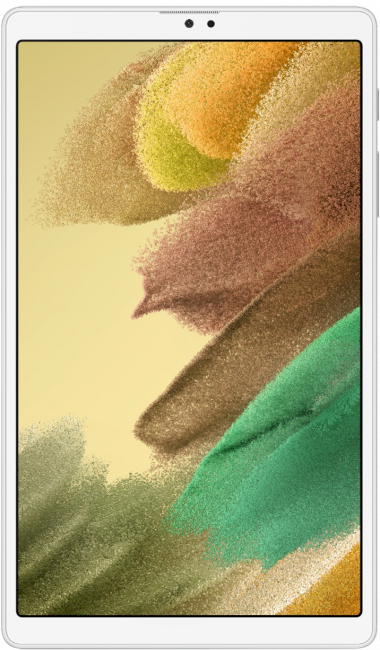 SamsungGalaxy Tab A7 Lite LTE