Samsung, like many other companies, has had a rough time in the first half of the year as smartphone shipments dropped due to economic uncertainties caused by the COVID-19 pandemic. In the USA, the smartphone market reportedly experienced a 5% year-on-year decline in Q2 2020, and Samsung was unable to ship the Galaxy S20 series to as many customers in the USA as it had hoped. A recent paper from market research firm Canalys estimates that Samsung recorded 59% fewer Galaxy S20 series shipments in Q2 2020 compared to the Galaxy S10 lineup a year before.
According to the source, Q1 retail channel stuffing was followed by rampant point-of-sale closures in the USA, and this has put Samsung in a difficult position wherein it had to rely on 2019 budget smartphones such as the Galaxy A10e and the Galaxy A20 to increase shipment figures. This should explain why both these smartphones were the company's best-selling in the USA throughout Q1 2020.
Average smartphone prices dropped but Samsung's flagships got pricier
Galaxy S20 series shipments were very poor in Q2 2020 compared to the Galaxy S10 lineup a year before. They weren't even half of last year's figures, and this is in no small part due to the mobile market shifting towards cheaper phones.
The paper reveals that the average price of smartphones in the USA in Q2 2020 was $503, or 10% lower compared to a year before. Samsung's strategy to increase flagship prices while demand for cheaper phones was on the rise might have not worked so well for the company after all.
By the end of the second quarter, Samsung maintained second place in the USA with a 23.2% market share and recorded 7.4 million smartphone shipments in total, claims the research firm.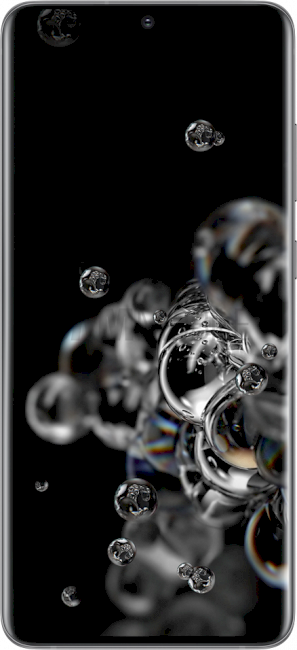 SamsungGalaxy S20 Ultra 5G