Samsung and Microsoft have announced an expansion of their strategic partnership at the Unpacked event last week. As part of the deal, Samsung will preload or continue to preload (depending on the market) some of the Microsoft apps on its Galaxy devices. Beginning with the Galaxy Note 10, the list of preloaded apps will include Link to Windows as well, which is basically Microsoft's Your Phone Companion app under a different name.
From what we have seen so far, the Link to Windows feature on the Galaxy Note 10 is a glorified shortcut that hides the Your Phone app icon and offers a toggle in the Quick Settings panel to connect to your PC instantly. Currently, the app doesn't seem to offer any extra features on the Note 10, but that could change in the future due to the partnership between Samsung and Microsoft.
Despite the lack of new features, if you prefer the Link to Windows shortcut over the current method, you can get it on many older Galaxy devices by following the below-mentioned steps:
Download the 'Your Phone Companion' app from the Google Play Store.
Download and install the 'Link to Windows Service' APK from here. This will hide the Your Phone Companion app from the app drawer and add a Link to Windows shortcut in the Quick Settings panel
Go to Quick Settings (swipe down from the top of your screen), tap on the 3 dots in the top-right corner and select 'Button order.' Select the 'Link to Windows' button and add it to the Quick Settings panel.
Tap on the 'Link to Windows' toggle and follow the instructions to link your PC. This involves, among other things, logging in to your Microsoft account.
Once paired and connected, give the necessary permissions to the app to access your SMS, contacts, photos, notifications, etc.
That's it. You now have the Link to Windows feature on your older Galaxy device. While we have tested this only on the Galaxy S10 and Note 9, it should theoretically work on most recent Galaxy devices running One UI.
It is a good time to remind our readers that Samsung already has a more feature-rich Link to Windows alternative named Samsung Flow. Though the service was off to a rough start and some of its features are buggy, it is still a better solution to share files, mirror notifications, and more between your Galaxy device and a PC.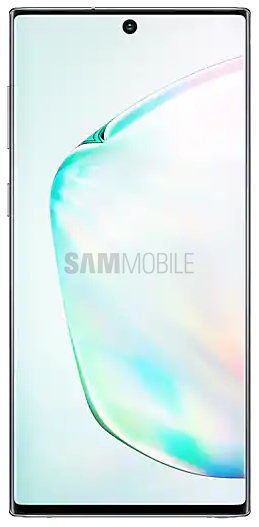 SamsungGalaxy Note 10