Samsung just launched a handful of Galaxy Note 10 videos to promote the new phablet series using the hands-on format. They touch on the flagship's refined design, the redesigned S Pen, the camera capabilities and built-in video editor, as well as integration with DeX, Link to Windows, and PlayGalaxy Link.
The Galaxy Note series underwent quite a few changes this year, in terms of both features and design. The flagship is now slimmer with narrower bezels. It has a frame made of stainless steel, a centered front-facing camera notch, and an offset, vertically-aligned rear-facing camera.
https://www.youtube.com/watch?v=yW3HGo0bQec
The S Pen was also redesigned and boasts new features, including Air actions which can be used to remotely control apps such as YouTube and Camera. And the camera itself has been updated, particularly for the Galaxy Note 10+ model which features a ToF sensor in addition to the standard triple-camera setup. The cameras can also apply bokeh effects to video now.
https://www.youtube.com/watch?v=JKx6rZP1bXk
A fairly powerful built-in video editor has been included too. And for even better productivity, the Galaxy Note 10 benefits from DeX integration and Link to Windows. Both of these features allow users to connect their phones to their Windows 10 PCs and link both platforms for a more unified user experience. This allows for file transfers between devices, and for users to read and reply to messages directly from their computers.
https://www.youtube.com/watch?v=JyGSoeVcdLM
Finally, Samsung also touched on the gaming side of things, and not only by pre-loading the Galaxy Note 10 series with Call of Duty: Mobile. As seen in the video below, the new flagship can take advantage of PlayGalaxy Link to stream a PC game directly to your phone over a Wi-Fi network (similar to the Steam Link app for Android and iOS).
Check out all of these videos and feel free to let us know which one of these features you like the most.
https://www.youtube.com/watch?v=W8Eu_jlVrUM
https://www.youtube.com/watch?v=tvWf3GlrWMU
https://www.youtube.com/watch?v=qp99EPh92Og
https://www.youtube.com/watch?v=HKE25h9QK1Y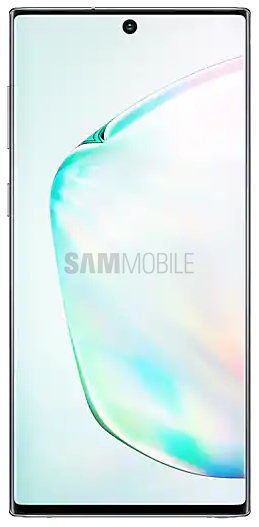 SamsungGalaxy Note 10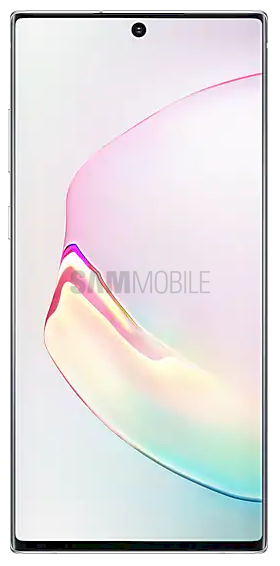 SamsungGalaxy Note 10+