Samsung's new Galaxy Note 10 and Galaxy Note 10+ come with an S Pen with remote control functionality and Air actions, which are gestures that one can perform while moving the stylus around, without touching the display. Controlling the camera — zooming in, zooming out, switching between cameras, and more — can be done with S Pen gestures, and Samsung has announced that the company worked with Google to integrate those gestures into the YouTube app.
One of these gestures is being able to hold down the S Pen button and rotating the stylus clockwise or anticlockwise to fast forward or go back in a video. Another is being able to adjust the volume by moving the S Pen up and down, and there are likely to be other gestures as well, although we'll have to play with the devices more to find out. Samsung will also release a developer kit to allow third-party developers to add gesture support to their apps, just like it allows them to implement remote features since the Galaxy Note 9 debuted with a Bluetooth-enabled S Pen.
Samsung will also offer Check out Galaxy Note 10 hands-on to see what we feel about the device and some of the other features it brings to the table.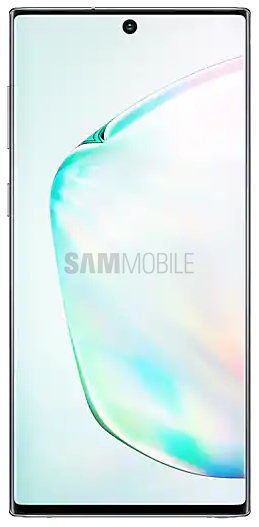 SamsungGalaxy Note 10