Samsung launched the One UI 2.0 beta program for the Galaxy S10 series in South Korea late last week and beta availability has extended into Germany and the US earlier today. One UI 2.0 brings a few new changes to the table, and we've taken the beta software for a spin on the Galaxy S10+ in our latest episode of SamMobile TV.
Taking a closer look at One UI 2.0 beta
One UI 2.0 beta seems to be focused more on refining existing features rather than adding brand new ones, and in theory, that's perfectly fine, especially since One UI generally delivers a fairly complete experience. The changes introduced with One UI 2.0 range from a revamped Night mode to new navigation gestures baked directly into Android 10. And with One UI 2.0 beta, the Screen Recorder feature from the Galaxy Note 10 makes its way onto the Galaxy S10+.
You can check our latest SamMobile TV episode below for an early preview on all of the features mentioned here, and more. One UI 2.0 also makes small but significant changes to the Camera app UI, so check the video below for a more in-depth look at what the Android 10 beta program brings to the Galaxy S10+. You can also read more about the features in One UI 2.0 beta right here.
https://www.youtube.com/watch?v=tEDwUiDBLvQ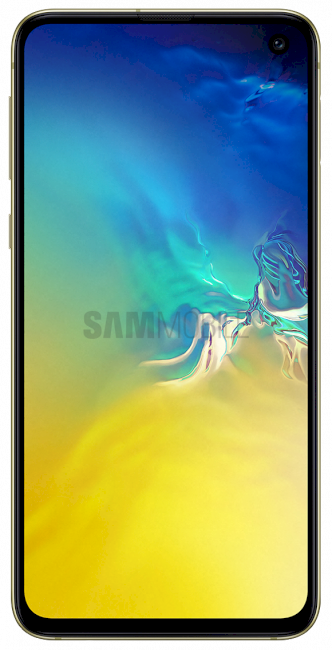 SamsungGalaxy S10e
SamsungGalaxy S10