Today is the day when the Galaxy S10 One UI 2.0 beta program should go live in markets in the first phase, which are South Korea, Germany, and the US. Samsung kicked off the beta program over the weekend in South Korea in a limited capacity, only accepting 1000 participants while confirming that more users will be able to enroll on October 14, and the company has now revealed the major features one will be able to test in the beta.
Samsung doesn't go into too much detail about what Android 10 will bring to Galaxy S10 owners. It mentions that Night mode will be renamed to Dark mode and will now darken the wallpaper as well, while the lock screen will automatically adjust the color of the text based on the applied wallpaper. Digital Wellbeing is picking up a focus mode that disables all apps and notifications to let you focus on your work, and the Device care section in the device settings has been simplified and offers more tools for managing the device, like letting you find and delete duplicate photos.
While Samsung doesn't outright mention that the beta program will be going live in Germany and the US today, that's likely to be the case as the Samsung Newsroom now has an official post about the program. If you live in South Korea, Germany, or the US, you will be able to enroll from the Samsung Members app once registration opens. Since slots are likely to be limited, you might want to keep checking Samsung Members throughout the day to make sure you don't miss the chance to participate.
Like it did last year for the Android Pie beta program, Samsung is likely to expand the One UI 2.0 beta program to other countries in the coming weeks. The Galaxy Note 10 and Note 10+ will also be joining the party in the coming days, possibly on October 21 if Samsung's customer care representatives are to be believed.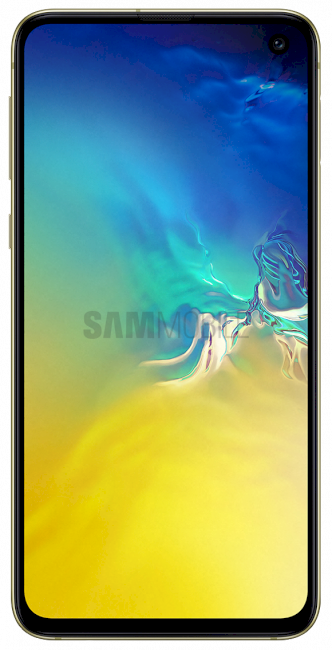 SamsungGalaxy S10e
SamsungGalaxy S10