Samsung is starting the week strong. As the company continues expanding the availability of Android 13 to more devices, the Galaxy S10 Lite has just joined the list of phones and tablets running One UI 5.0. And it will be the only Galaxy S10 model to receive the Android 13 update. More on that later.
The One UI 5.0 update is now available for the Galaxy S10 Lite in Europe, or more specifically, in Spain. But as usual for updates rolled out across the European continent, more countries should join the party soon.
The Android 13 Galaxy S10 Lite (SM-G770F) update has firmware version G770FXXU6HVK5. The package also includes the November 2022 security patch, albeit the latter was already available for the Galaxy S10 Lite since the beginning of the month.
Time for Galaxy S10 Lite to shine brighter than the rest of the S10 series
Through this One UI 5.0 update, Galaxy S10 Lite users should benefit from a slightly reworked user interface, richer customization options for the lock screen, some sensible changes to the Settings app, and in theory, better UI performance. The Galaxy S10 Lite may also get better multitasking through the new multi-window gestures in Labs, but it won't benefit from any Samsung DeX changes because the S10 Lite doesn't support the desktop environment.
Galaxy S10 Lite users in Europe (or at least Spain, as of this writing) should be able to download the One UI 5.0 update by opening the Settings app, navigating to "Software update," and tapping "Download and install." Users can also download the official firmware files from our website if they prefer manual updates via a PC.
Unfortunately for the rest of the Galaxy S10 series, the Lite model will remain the only one to enjoy One UI 5.0. The Galaxy S10 Lite was released almost a full year after the flagship S10 models and ran Android 10 at launch rather than Android 9. This makes the Galaxy S10 Lite eligible for Android 13, while the rest of the series will stick to Android 12. Nevertheless, this is the last major firmware update Samsung has in store for the Galaxy S10 Lite.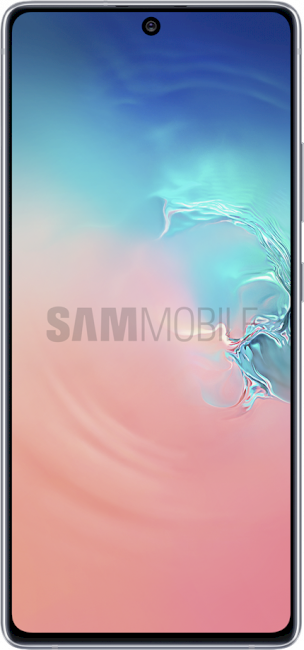 SamsungGalaxy S10 Lite