Samsung has changed the security update schedule for the Galaxy S7. The device is now on the list of Galaxy phones that receive "other regular security updates," a move that comes just two months after Samsung shifted the Galaxy S7 and S7 edge to a quarterly update schedule and stopped offering them monthly security updates. Now, the Galaxy S7 duo will only get security updates when an urgent security issue needs to be addressed.
Of course, regular readers of ours will know that Samsung had simply delayed the inevitable when it put the Galaxy S7 on quarterly updates earlier this year. The Korean giant provides monthly security patches to its flagships for three years after they first hit retail shelves and then moves them to the updates-only-when-necessary schedule, so the fact that the Galaxy S7 and Galaxy S7 edge were promised quarterly updates in their fourth year had come as a pleasant surprise. Alas, while we had expected that to be a precursor for longer support for Galaxy flagships in general, that doesn't seem to be the case.
However, it seems some mid-range devices will still reap the benefit of quarterly updates even in their fourth year. The Galaxy A5 (2016), to be precise – that device was the first that Samsung put on the quarterly schedule after it had completed three years on the market. The A5 (2016) is still going to get a security update every three months, although it's possible it will join the Galaxy S7 at the bottom of Samsung's software support ladder in the next couple of months.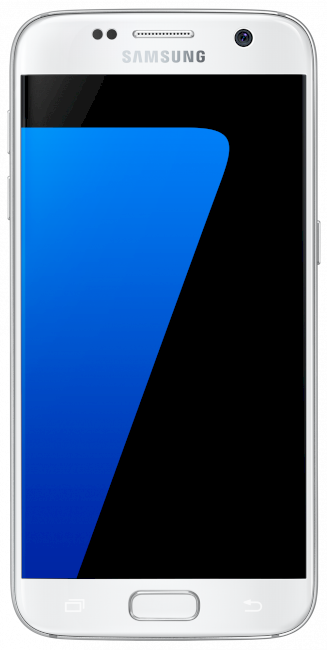 SamsungGalaxy S7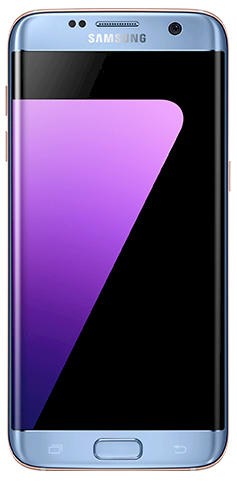 SamsungGalaxy S7 edge