We reported yesterday that the latest Galaxy S10 software update (XXU1ASE5) had quite a few bugs. Those of you who updated also shared your experiences in the comments section. It's safe to say that serious action was required on Samsung's part to address the matter.
Samsung has taken action by pulling the update. It's no longer available for download and we'll now have to wait for another version. There's no saying how long it might take for Samsung to release it.
Latest Galaxy S10 software update has been pulled
Many Galaxy S10 owners had complained about bugs after they had updated the firmware. The most common issue involved third-party apps freezing for no apparent reason. We had experienced that on our Galaxy S10 units as well. Twitter and Nova Launcher were two of the apps most affected by this problem.
We also had readers reach out to us and complain that even the phone itself was freezing at times. They then had to restart the phone which isn't something that most people want to do unless it's absolutely necessary. Some even reported issues with the fingerprint sensor becoming slow to respond.
There were no temporary fixes for these issues. Restarting the phone made no difference and a factory reset was useless. It was evident that the update has some fundamental issues which needed to be resolved. Samsung has come to terms with that. It has pulled the update and will now take some time to fix these issues before rolling it out once again.
That's a shame for those who were waiting for this update. It did bring an improved Night mode for the camera among other major enhancements. They'll now have to wait for a bit longer before they can try the new features.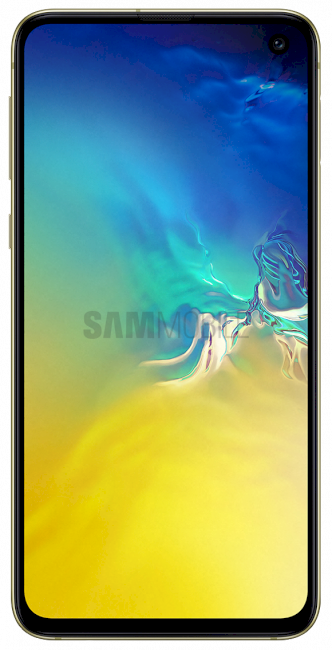 SamsungGalaxy S10e
SamsungGalaxy S10