Galaxy S10 owners are reporting numerous issues with the latest update (XXU1ASE5), the one that brings major improvements and new functionality to the camera and the May 2019 security patch. The most common complaint going around right now is a freezing issue with third-party apps. Apps like Twitter and Nova Launcher seem to be most affected, but the problem isn't limited to these apps. We've had Twitter hang on our devices here at SamMobile as well, and since the app didn't get an update in the Google Play Store recently, the phone's software update is no doubt the culprit.
Issues include the phone freezing and requiring a restart
It's not just apps that are freezing for many Galaxy S10 users. The phone itself freezes from time to time according to many of our readers who have reached out to us, and users on this Reddit thread and this XDA thread are reporting the same. The phone doesn't seem to completely freeze for everyone – long pressing the power button brings up the power options, but the restart or power off buttons don't respond, although the phone does eventually restart on its own. For some users, pressing the power button makes the screen go dark but doesn't lock the device, while others say the fingerprint sensor stops responding now and then or becomes slow to unlock the device once a fingerprint is detected.
At this moment, there seems to be no solution for the freezing issues. A factory reset isn't helping, so the new update is clearly broken; we're not sure if Samsung has pulled the update from the air, but that's something the company might want to do given the severity of the problems users are facing. For now, you should hold off from updating your Galaxy S10 if you haven't already updated. We'll be keeping an eye out for more reports of issues with the update, and we'll let you know if and when Samsung rolls out a new update to fix them.
Are you facing problems with the latest update on your Galaxy S10e, Galaxy S10, or Galaxy S10+? Let us know in the comments down below!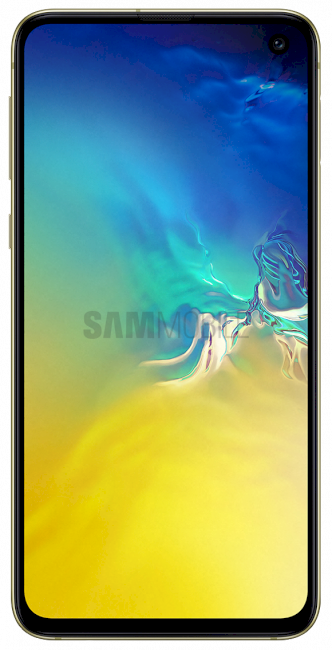 SamsungGalaxy S10e
SamsungGalaxy S10