Despite featuring a 4,100 mAh battery, the Galaxy S10+ hasn't been as efficient as we would have hoped. Everyone at SamMobile has an Exynos variant of the S10+, and while battery life has been dependable, we've found it to be more power hungry than the Note 9. But it looks like Galaxy S10 battery life has gotten a boost with the April security update.
As the only one on the SamMobile team to be using the Galaxy S10+ with two SIM cards, I've had poorer battery life than my colleagues. But I'm now getting five hours of screen time on a regular basis with at least 16 hours of total usage time, even with a few hours on LTE data outside the house. Until a week or so ago, getting five hours of screen time meant seeing no more than 15 hours of total usage time. I also never saw the phone reaching six hours of screen time, but it is now crossing the six-hour barrier regularly as long as I'm on a Wi-Fi connection the entire day.
Battery killing bug fixed?
Now, I'm guessing Samsung has fixed the issues with the proximity sensor and the Tap to wake feature, although the company doesn't say anything about it in the changelog. It may also be Bixby learning my usage patterns over time, something Samsung highlights in the Galaxy S10's list of features. In any case, I'm pretty sure it's not a coincidence that my S10+ is lasting longer after the most recent software update, and I'm happy to see it is finally behaving like a flagship phone with a 4,100 mAh battery.
Have you noticed better battery life after installing the recent Galaxy S10 software update?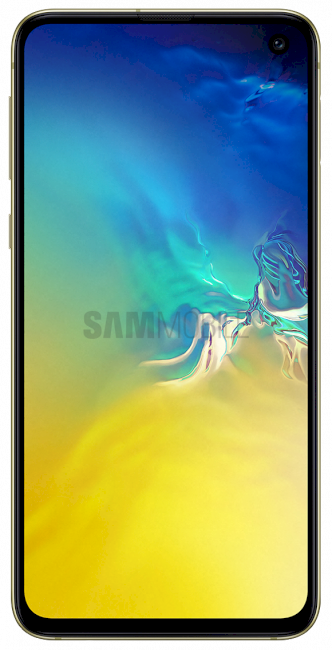 SamsungGalaxy S10e