The Galaxy S10 series went on sale in more than 70 countries around the world last week. So far, the latest flagship lineup has been receiving overwhelming praise from reviewers and customers alike. Based on the positive market response, many market analysts are now predicting marginally better sales for the Galaxy S10 lineup.
Quoting industry sources, a report in The Korean Herald says the Galaxy S10 shipments may reach 20 million units in the first half of this year. While that represents only a marginal increase in absolute numbers from the Galaxy S9's 19.2 million shipments during the same period last year, it will still be a significant accomplishment given the prevailing fatigue and market saturation in the smartphone space.
Galaxy S10 Shipments for the whole year may touch 40 million units
The same report says the Galaxy S10 shipments for the whole year may touch 40 million units, up from the Galaxy S9's 35 million shipments last year. Not everyone in the industry is as optimistic, though, as some part suppliers are forecasting 35 to 38 million Galaxy S10 shipments this year. However, considering that rivals like Apple are facing a year-on-year drop in shipments, even those modest numbers for a flagship will be a significant win for Samsung.
Much of this optimism is stemming from the pre-order response for the Galaxy S10. Though exact numbers are not available, the S10 series apparently received record-high pre-orders in the US. In Samsung's home country, South Korea, around 180,000 Galaxy S10's were sold on the first day of pre-orders, which is 120% higher than the same metric for the Galaxy S9 in the country.
It remains to be seen if the Galaxy S10 demand sustains after the initial euphoria. Industry watchers, however, believe the demand may inevitably slowdown in the second half of the year. Even if the Galaxy S10 lineup fails to set any sales record, it may still add handsomely to Samsung's bottom line due to the spike in device prices.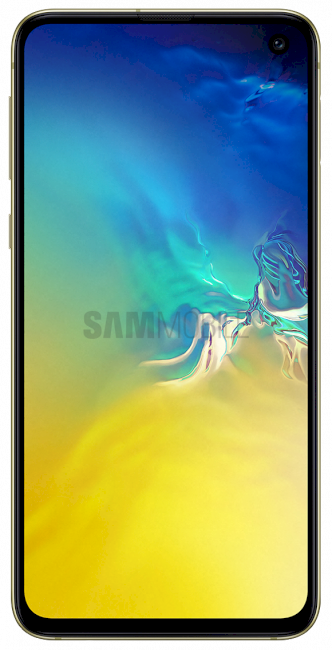 SamsungGalaxy S10e
SamsungGalaxy S10