Samsung's latest flagships, the Galaxy S10, Galaxy S10e and the Galaxy S10+, are now official in markets around the world. The newest Galaxy S smartphones are up for sale in about 70 countries. The devices are available to purchase from both online marketplaces, as well as brick and mortar stores starting today. Samsung is hoping to launch the phone in about 130 markets by the end of the month.
Galaxy S10 could tilt the mass in Samsung's favor
The Galaxy S10 series raises the bar in a number of categories. The devices' groundbreaking display and camera, as well as its ultrasonic in-display fingerprint sensor, are expected to attract a huge crowd. Samsung is predicted to ship between 40 to 45 million units of the Galaxy S10 in 2019.
The lineup consists of three primary models – the Galaxy S10e, Galaxy S10 and Galaxy S10+. The entry-level flagship model has a flat Infinity-O display and a dual camera system at the back. It doesn't get an in-display fingerprint sensor as well. There's also a fourth model which will only be available in select markets. As we noted in our hands-on, the Galaxy S10+ 5G is an absolute beast.
Samsung is offering its latest Galaxy S flagship line in three models, all of which come in multiple storage configurations, including a 1TB Galaxy S10+. Naturally, the S10+ packs the most amount of features and power under the hood. Check out our review to find why the Galaxy S10+ is almost a masterpiece. Stay tuned for the Galaxy S10 and the Galaxy S10e reviews.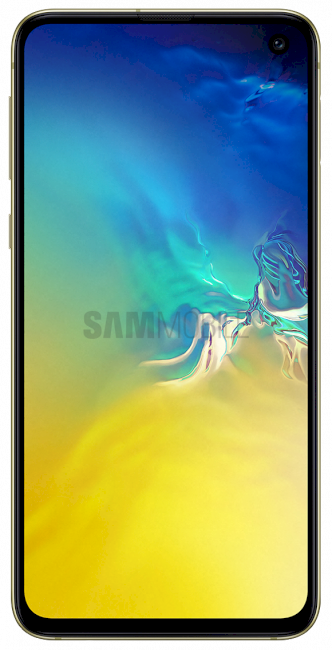 SamsungGalaxy S10e
SamsungGalaxy S10