The Galaxy S10 series is now official and ready to ship. In fact, Samsung has already started shipping the pre-ordered units of its latest flagship. Though some reports claim that the Galaxy S10 pre-orders in Samsung's home country has fallen short of expectations, industry watchers believe that the overall responses have been great. So much so that analyst Ming-Chi Kuo's shipment estimates for the Galaxy S10 series has now been increased by 30%.
Samsung expected to ship 45 million Galaxy S10 units
Ming-Chi Kuo, a name that usually associates with Apple predictions, is providing sales predictions for the Galaxy S10 series. Previously, Kuo had estimated that Samsung will ship between 30 to 35 million units of the Galaxy S10 in 2019. However, strong pre-order demand means he has now drastically increased his estimates.
Citing a TF International Securities survey, the analyst now expects Samsung to ship between 40 to 45 million Galaxy S10 units by the end of this year. Kuo expects the regular Galaxy S10 and the Galaxy S10+ to account for about 85% of the sales. Samsung has a total of four Galaxy S10 models, which also include the entry-level Galaxy S10e, and the Galaxy S10 5G.
The strong demand for this year's flagships is down to multiple factors. According to Kuo, the spec differentiation from iPhone models is playing a major part. Features such as in-display ultrasonic fingerprint sensor, triple camera setup and Wireless Powershare are helping the sales greatly. None of these features can be found in Apple's 2018 iPhone models. Kuo has also confirmed that the demand for the Galaxy S10 lineup in China is significantly high. Improvements in smartphone trade-in programs is also catalyzing the strong sales.
Kuo's prediction correlates to a 30% to 40% year-on-year rise in Galaxy S10 sales as compared to the Galaxy S9 series. And if the sales indeed reach the expectations, Samsung could well manage to thwart the Huawei threat this year.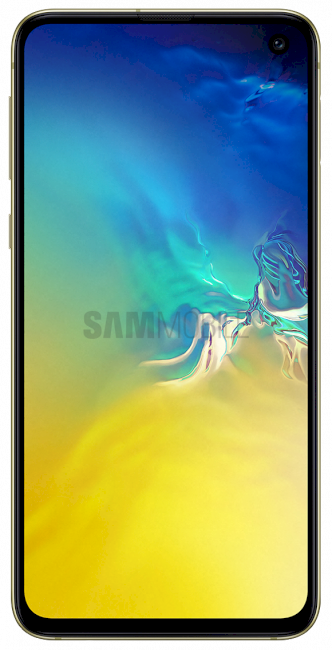 SamsungGalaxy S10e
SamsungGalaxy S10