Leading South Korean wireless carrier SK Telecom Co. has rolled out 1.2Gbps LTE with the launch of the Galaxy S10 in the country. The new speed will be faster than ITU's max LTE speed of 1Gbps, and is 16 times faster than LTE speeds back in 2011, when it was first rolled out.
The Galaxy S10 goes on sale on March 8 globally. SK Telecom, however, has already began shipping the pre-ordered units of the new Samsung flagships.
South Korea may get commercial 5G by April
Samsung also has a 5G variant of the Galaxy S10, which will be launched in the United States and South Korea in the coming months. Carriers in these two countries have already deployed their 5G networks, and will soon be launching commercial 5G services.
In South Korea, telcos are reportedly planning to launch 5G services by April 2019. However, 5G networks will be non-standalone in the country this year. Rather, it will be based on LTE networks. This essentially means that LTE networks will play an important role in 5G rollout in the country. And ahead of that impending rollout, SK Telecom is vowing to offer faster LTE connectivity.
SK Telecom has achieved the 1.2Gbps speed through the application of 4×4 multi-antenna technology into three bands. With the new speed, users can download a HD 2GB movie in just 13 seconds, the telco said. However, the full speed will not be available initially. Galaxy S10 users in the cities of Seoul, Busan, Ulsan, Gwangju, and Daejun will get speeds of up to 1.15Gbps. The full 1.2Gbps capability will be rolled out with a software update in the first half of 2019. Galaxy S10 users, however, can enjoy speeds of up to 1.2Gbps when using the telco's 4.8Gbps Wi-Fi services.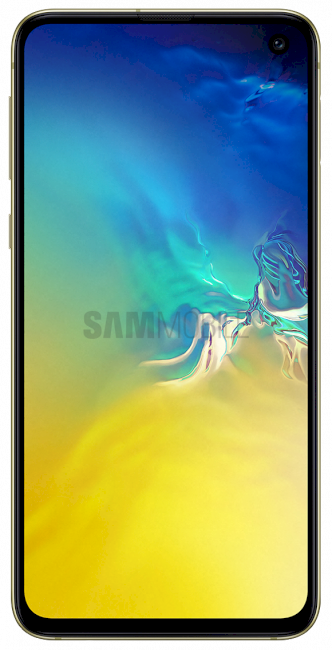 SamsungGalaxy S10e
SamsungGalaxy S10