Netflix is adding HDR support to the new Galaxy S10 family. All of the three Galaxy S10 phones can now play Netflix videos in HD and HDR10. The video streaming service is expanding HD support to the newly launched Galaxy M series as well. The devices, Galaxy M10, M20, and M30, are Samsung's latest budget smartphones.
Galaxy S10 gets Netflix HDR certification
Netflix is one of the most widely used streaming services around the world. And whenever a new major Android smartphone gets launched, Netflix certifies it with either HD or HDR support, provided it comes with Widevine L1 support out-of-the-box. The Galaxy S10 and the Galaxy M-series devices are the latest Samsung devices to get the Netflix certification.
The Galaxy S10, S10e, and the S10+ have been certified to support streaming video content in both HD and HDR10. With this support, Galaxy S10 users with the necessary Netflix account tier will be able to watch videos in the best possible quality. The lower-end Galaxy M-series devices, meanwhile, will support video streaming in HD only.
In addition to these devices, Netflix is also expanding HD support to devices running some of Qualcomm's latest chipset. Smartphones running the Snapdragon 675, Snapdragon 710, or the Snapdragon 855 are now pre-certified to stream Netflix videos in HD, provided they also ship with Widevine L1 support.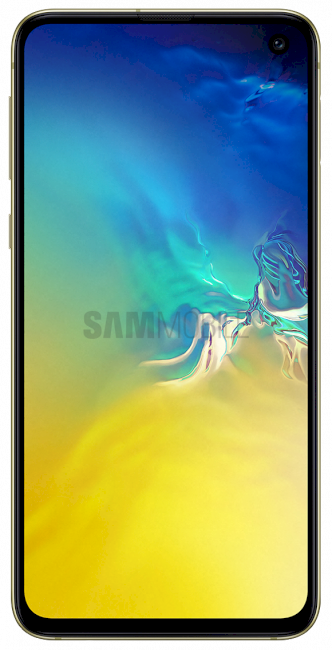 SamsungGalaxy S10e
SamsungGalaxy S10