There used to be a time when Samsung would launch a new Gear VR headset with its new Galaxy flagship. It hasn't done that for the past couple of years. The company made no mention of a headset during its Galaxy Unpacked event yesterday. However, the Galaxy S10 Gear VR support has now been confirmed by Samsung.
Even though it hasn't made a new headset for the lineup, Samsung confirms that the Galaxy S10 will work with the existing Gear VR. You'll just have to use an adapter for it.
Galaxy S10 Gear VR support has been confirmed
A spokesperson for Samsung confirmed to The Verge that "Yes, the latest model Gear VR will work. Gear VR comes with an adapter that will work with S10." All four variants of the flagship are compatible. This includes the Galaxy S10e, Galaxy S10, Galaxy S10+ and Galaxy S10 5G.
It's pertinent to note here that the adapter that ships with the Gear VR will be all that's required to use your Galaxy S10 with a headset. That's going to make life considerably easier compared to the Galaxy Note 9. Last year's phablet required an adapter as well but customers had to contact Samsung to get it in the mail.
There's no saying if and when Samsung is going to make a new virtual reality headset. Perhaps it may launch one with the Galaxy Note 10 later this year. Its focus has certainly shifted from this product in recent years but evidently, it's not giving up on VR just yet.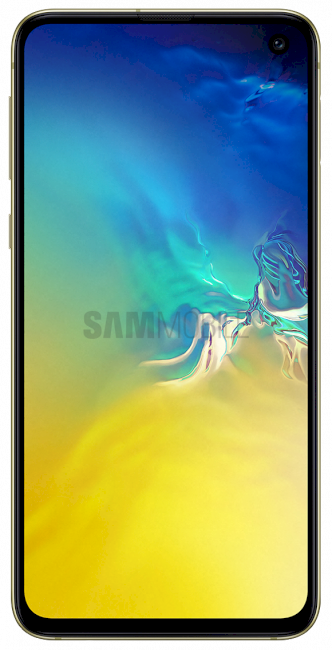 SamsungGalaxy S10e