Samsung began rolling out the Android 12-based One UI 4.1 update for the Galaxy A32 5G yesterday. It debuted in Thailand, and we expect the new firmware to go live in more markets soon. However, Galaxy A32 5G customers in the United States appear to have gotten the short end of the stick.
Samsung has just released a new firmware update for the unlocked Galaxy A32 5G variant in the USA, but it's not Android 12 and One UI 4.1. In fact, it's not even the April or March 2022 security patch.
The new update for the unlocked US Galaxy A32 5G carries the January 2022 security update, so it's lagging massively behind the rest of the world. And even thouogh the Galaxy A32 5G should follow a quarterly security release pattern rather than a monthly one, the US unlocked model has fallen behind the schedule considerably.
As for the January 2022 security update itself, it's been a while since Samsung published the official changelog, so it's far from a secret anymore. You can read about the security issues it addresses in our (or Samsung's) three-month-old report.
Unlocked Galaxy A32 5G customers in the USA should be able to download the new update via the Settings app on their phones or from the firmware section on our website. The latter method requires manual installation. For reference, the update is identified by firmware version A326U1UES7AVC5.
At this rate, there's no telling when Samsung will bring Android 12 to unlocked Galaxy A32 5G customers in the USA, but we'll keep you up to speed as soon as it happens. Until then, try to enjoy this late security patch release from January.
Join SamMobile's Telegram group and subscribe to our YouTube channel to get instant news updates and in-depth reviews of Samsung devices. You can also subscribe to get updates from us on Google News and follow us on Twitter.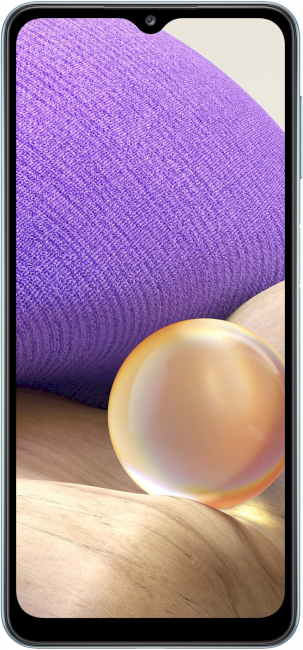 SamsungGalaxy A32 5G