We've been hearing a lot lately about the Galaxy Z Fold 3 and Z Flip 3 breaking pre-order records. Samsung's production figures seem to be further confirming the success of the new foldable phones, both of which have been pre-ordered in massive numbers.
The Galaxy Z Fold 3 and Z Flip 3 have reached record production volumes in July and August, topping roughly 1.5 million units combined. According to market research firm DSCC, Samsung should exceed a foldable phone production capacity of 1 million units per month for the next four months, boosting the company's on-year production volume by around 251%.
Compared to a year ago when the combined production capacity of the 2020 foldable phones was sitting below the 500,000 mark, the Galaxy Z3 series seems to be putting Samsung on the map in the foldable category like never before. The addition of a digitizer and S Pen for the Galaxy Z Fold 3, and the upgraded Galaxy Z Flip 3 cover display seem to be attracting a lot more customers. In fact, Samsung is already facing low stock issues in a few markets, with demand being even higher than expected.
The Thom Browne Editions weren't left out either. Both the Z Flip 3 and Z Fold 3 Thom Browne editions were sold out in record time — in less than 5 minutes — in Taiwan, so it looks like lots of people are finally ready to leave the candy bar smartphone design behind.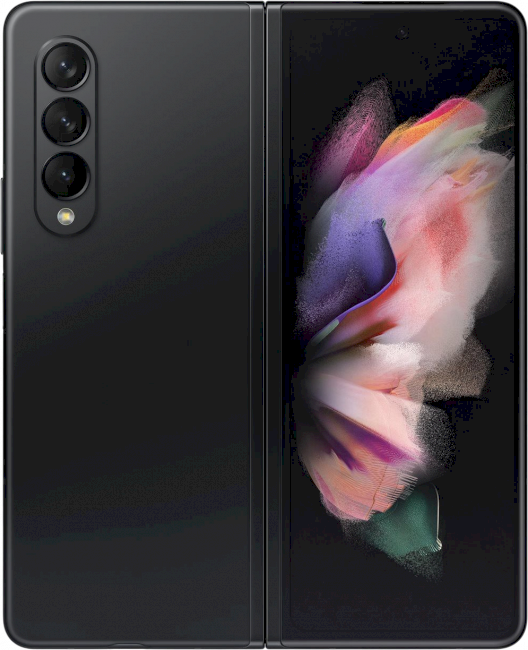 SamsungGalaxy Z Fold 3
SamsungGalaxy Z Flip 3