Samsung has started manufacturing smartwatches in Brazil. The company announced today that the production of smartwatches and fitness bands has commenced at its factory located in the city of Manaus, Amazonas.
The investment in local production of smartwatches not only reinforces, but also expands our link with the country, where we already have consolidated production of several types of products, said Antonio Quintas, VP of Mobile Device Division at Samsung Brazil.
Just in time to capitalize on the rise in demand
According to Samsung citing IDC, the demand for smartwatches has increased tremendously in Brazil throughout the first quarter of the year. Samsung Brazil recorded a 218% increase in smartwatch sales in the first quarter of the year compared to Q1 2019, and demand for fitness bands is even higher, topping a 312% increase compared to a year before.
In Samsung's own words, the main reason for its latest investment in smartwatch manufacturing in Brazil is to meet the needs of consumers in this evolving wearable segment. Hopefully, this will also mean that Brazilians will soon be able to purchase Samsung's wearables for lower prices.
At the moment, Samsung is manufacturing the Galaxy Watch Active (black, silver, and rose gold), the 40mm Galaxy Watch Active 2 LTE (pink gold), the 44mm Watch Active 2 LTE (black), and the Galaxy Fit e (black and white) at its factory in Manaus. As yet, there's no official word on whether or not the company will also be manufacturing the Galaxy Watch 3 in Brazil.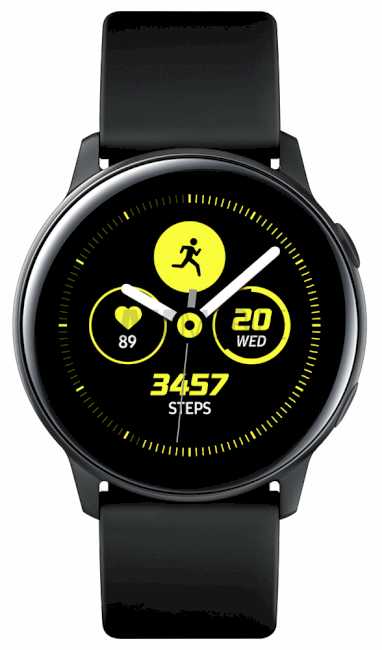 SamsungGalaxy Watch Active (40mm)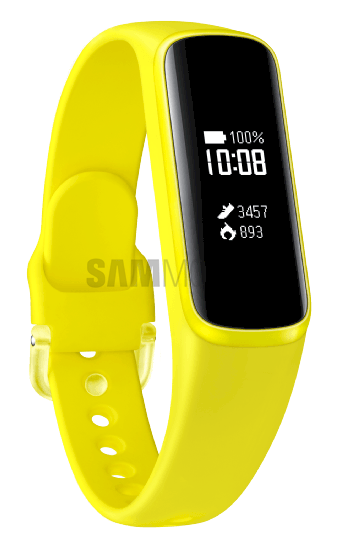 SamsungGalaxy Fit e