In less than two months, it will have been four years since the Galaxy S10 series hit retail shelves as the last Galaxy S flagship that sported features like a 3.5mm headphone jack and a microSD slot. Thanks to Samsung's commitment to long-term after-sales support (and to helping the environment by reducing the frequency at which customers upgrade their device), the Galaxy S10 is still getting updates.
All good things come to an end, though, and for Galaxy S10e, S10, and S10+ owners, what could possibly be their last regular update has been released by Samsung. The Galaxy S10 series was getting monthly updates before April, 2022, after which it was downgraded to quarterly update status. And this year, the S10e, S10, and S10+ will likely be downgraded to biannual updates, all while the Galaxy S10 Lite enjoys updates a year longer.
Galaxy S10 series' days are numbered for updates both major and minor
But, as they say, we'll cross that bridge when we get to it. For now, let's turn our attention to the latest Galaxy S10 series update. Rolling out in some parts of Europe from what we know, it comes with firmware version G97xFXXSGHWA3. And, as expected, only has security fixes for vulnerabilties discovered in January (and the previous ones as well if you didn't get an update these last couple of months).
Like any other update, the latest one can be downloaded over the air from the phone's Settings » Software update menu. You will eventually get a notification about the update's arrival if you just wait it out instead. We also have the new Galaxy S10 firmware available for download in our archive for manual upgradation using a Windows PC.
Oh, and if you feel like it's finally time to get a newer Galaxy phone, the Galaxy S23 is right around the corner. US customers can even get $50 in Samsung credit if they reserve their phone on Samsung.com, or $100 if they reserve both the Galaxy S23 and one of Samsung's new Galaxy Book 3 laptops, both of which will go official on February 1 as we exclusively reported.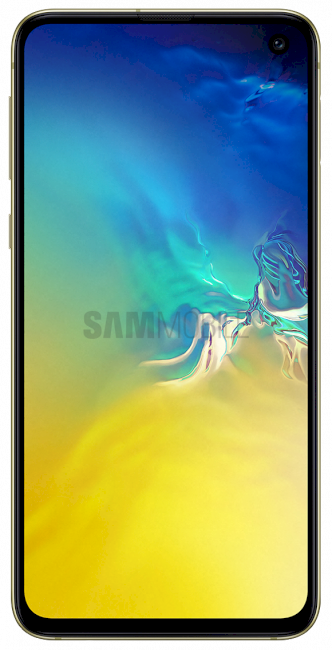 SamsungGalaxy S10e
SamsungGalaxy S10