Samsung's new Exynos W920 chipset for smartwatches is one of the main ingredients that contribute to the Galaxy Watch 4 (Classic) performing as well as it does, with a responsive UI and smooth animations. In the other camp, Qualcomm is reportedly developing a new Snapdragon Wear chipset to compete. The so-called Snapdragon Wear 5100 is a sequel to the Wear 4100+, but according to new data, it might not be as powerful as initially suspected.
Early findings by XDA-Developers indicated that the Snapdragon Wear 5100 could feature four ARM Cortex-A73 CPU cores, which would have given it an advantage over the Exynos W920. However, according to a recent report from WinFuture, the Wear 5100 chipset currently under testing has four ARM Cortex-A53 cores — same as the Wear 4100+.
There's no data on the fabrication process Qualcomm's using for its upcoming SoC, but the ongoing Wear 4100+ chipset was built on a 12nm process.
The Galaxy Watch 4 might remain the powerful Wear OS watch for a while
The Snapdragon Wear 5100 will supposedly have an ultra-low-power co-processor to handle small tasks and allow the main Cortex-A53 cores to idle more often.
In addition, the report suggests that the Snapdragon Wear 5100 currently under testing supports up to 2GB of LPDDR4X RAM and 16GB of eMMC storage, as well as cameras with resolutions of up to 16MP.
All this said, the Snapdragon Wear 5100 sounds more and more like the existing Wear 4100+, the latter of which has an ultra-low-power co-processor of its own and supports the same type of memory (and up to 16MP cameras).
The majority of Wear OS smartwatch OEMs are expected to use the Snapdragon Wear 5100 once the chipset becomes available — presumably later this year. But in light of this new data, Qualcomm's upcoming SoC might not be good enough to compete with the Galaxy Watch 4 and its Exynos W920 solution. If the latest findings are accurate, Samsung may have already won the battle against the next generation of Wear OS smartwatches.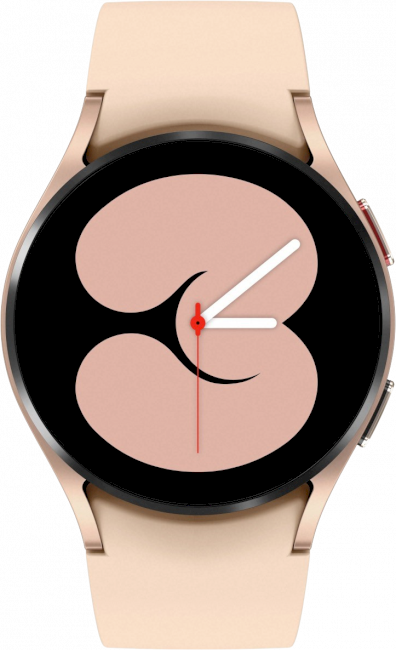 SamsungGalaxy Watch 4 (44mm)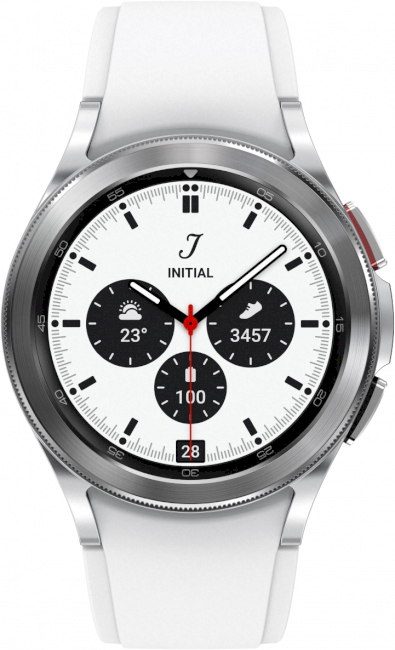 SamsungGalaxy Watch 4 Classic (46mm)