The launch of the Galaxy Note 20 flagship series marked the release of a new Samsung Notes version that introduces tons of significant upgrades and additional features to the S Pen-centric app. As expected, this new Samsung Notes version was never meant to remain exclusive to the Galaxy Note 20 series, and Samsung said it is now bringing it to older Note flagships.
The Galaxy Note 20 series is now shipping to pre-order customers and Samsung is indeed launching the newest version of Samsung Notes for older devices including the Galaxy Note 10 series. If you own the 2019 S Pen flagship or another eligible device and you're looking forward to the new Samsung Notes, here's a quick overview of some of the most important additions.
A new file format and a folder system
The new Samsung Notes app has gotten a lot smarter but Samsung had to change the file format in order to make all the new changes possible. As a result, all your older notes are now placed in a new Old format notes category and although they can still be opened and read, they have to be converted to the new file format before they can be edited or moved to different folders.
And indeed, the new Samsung Notes version introduces an actual folder structure system that lets users create folders and subfolders. New and existing notes can be moved in these folders freely as long as the aforementioned conversion for older/existing notes has been made. The folder system is very simple but convenient and particularly useful for avid S Pen users. For many Galaxy Note owners, the trash can has been the main way to "organize" old notes, but now you can hold on to them if you want and place them in their own folder.
A better all-round note-taking and sketching experience
The meat of this new Samsung Notes update seemingly consists of a better range of tools for productivity, whether it's writing or sketching. Note-taking has been significantly improved with a reworked UI and new features such as individual pages, the ability to import PDF files, and the option to save notes as PDFs, Microsoft PowerPoint, or as simple text or image files.
These are most-welcomed additions but they're not all. The new paging system allows you to reorganize and even copy pages, and the whole toolbar has been refined. For example, the two separate buttons for Text and Handwriting modes were occupying a fairly large portion of the screen at the top, but the reworked UI links these two functions to a single toggle located on the toolbar at the bottom. Now the file name/title is located where the old buttons used to be, thus making room for a larger canvas, as seen below.
Of course, each mode (text or handwriting) has its own set of features same as before, but everything has been simplified for a cleaner UI and new tools have been added, such as the auto straighten tool for correcting tilted text which works brilliantly with just a tap of a button.
Along with the tilt tool comes the improved record audio feature. It lets you record audio, obviously, but it does this in real time while you're writing or doodling with the S Pen. The audio file will be played back in sync with your (hand)writing, so this addition can be very useful for lectures or presentations.
Furthermore, you can now import drawings and text boxes into your notes, so there's a lot more flexibility and room for productivity.
All in all, every new feature adds up to a more complete S Pen experience and UI elements seem to be in a better place. The new features work intuitively and there's almost no learning curve to these changes, which only goes to show that Samsung has put a lot of thought into this new version of Notes. Have you tried it out yet? Share your thoughts with us in the comment section below.
SamsungGalaxy Note 20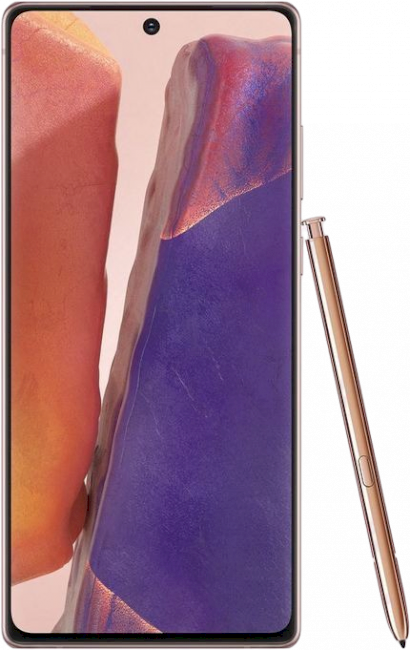 SamsungGalaxy Note 20 Ultra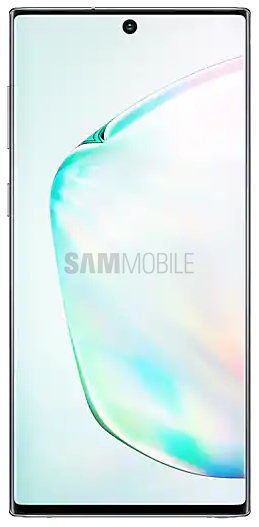 SamsungGalaxy Note 10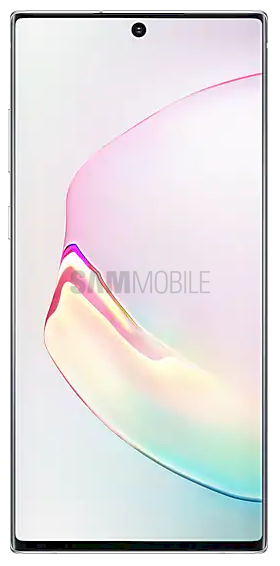 SamsungGalaxy Note 10+