The last time we mentioned Samsung and Tidal in the same sentence was a few years ago when the Korean tech giant was reportedly looking to buy the platform. That alleged transaction fell through, but now, Samsung and Tidal are working together on a much smaller partnership — one that directly benefits consumers.
Samsung customers in Poland who will buy the Galaxy Buds+ before October 17 can take advantage of a special promotion that gives them six months of free access to Tidal Premium. Upon purchasing the Galaxy Buds+, customers have to complete an application and provide proof of purchase to take advantage of the deal.
Once approved — or rather, within 21 calendar days from the date of acceptance — Galaxy Buds+ owners will receive a Tidal Premium access code by email, providing six months of free access.
The Galaxy Buds+ earbuds are not available for purchase online at Samsung Poland as of this writing, but the landing page points customers to a few retail partners, including MediaExpert, X-Kom, and MediaMarkt. There, you'll find the earbuds for varying prices depending on each retailer's offers, and as of now, prices vary between 349-599 zloty ($88-$150).
Samsung released the Galaxy Buds+ last year in February, and since, the earbuds got succeeded by a couple of newer models that boast Active Noise Cancellation (ANC) technology. The Buds+ don't have ANC, but they can still deliver great battery life and decent audio quality for the price.
The offer appears to be limited to Poland for the time being, but it could reach other European countries soon. Stay tuned.
Join SamMobile's Telegram group and subscribe to our YouTube channel to get instant news updates and in-depth reviews of Samsung devices. You can also subscribe to get updates from us on Google News.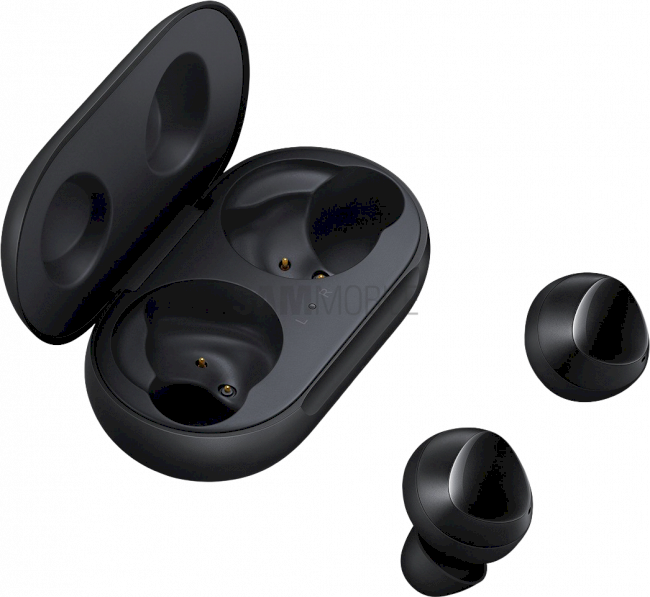 SamsungGalaxy Buds+