Samsung released a surprise firmware update for a few of its older smartwatches earlier this month, but the roll-out was staggered. The Galaxy Watch 3 and Active 2 were the first to get the new update featuring improvements to fall detection. On the other hand, the changelog for the original Galaxy Watch and Watch Active models was almost non-existent, with Samsung mentioning ten new Watch 4 faces and not much else. The good news is that the original Watch and Active models are now receiving the update in several markets, and the changelog is richer than Samsung initially let out.
Aside from the new watch faces that were borrowed from the Galaxy Watch 4 series, the latest firmware update for the Galaxy Watch and Watch Active adds support for the Group Challenge widget, and should now provide more accurate data on calorie consumption based on the user's heart rate.
In addition, the update improves sensor performance to reduce the time needed for recognizing automatic exercises (running, rowing machine, elliptical). There's also a walking/running live status icon, and the synchronization period for the Calendar app was increased from 3 months to a full year.
Galaxy Watch and Galaxy Watch Active owners should now be able to download the update through the Samsung Wearable app on their phones. The new update (firmware version Rx00XXU1GUJ3) should be live in Argentina, Brazil, Canada, Europe, India, and the USA.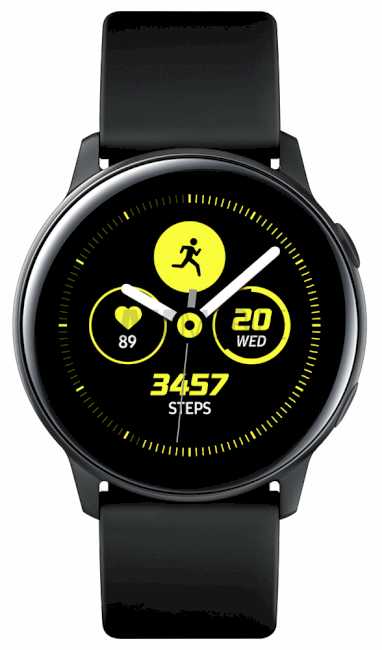 SamsungGalaxy Watch Active (40mm)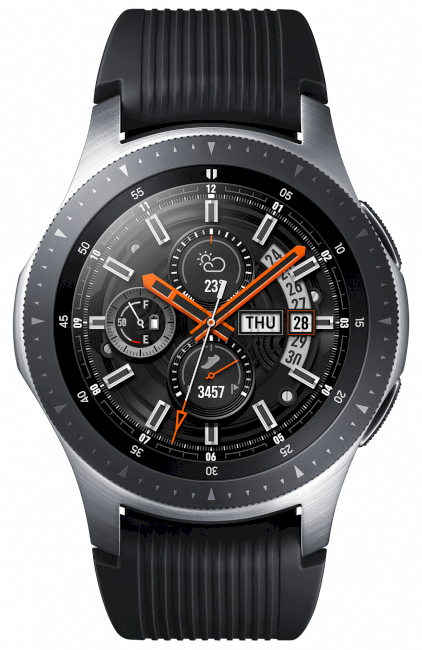 SamsungGalaxy Watch (46mm)
Join SamMobile's Telegram group and subscribe to our YouTube channel to get instant news updates and in-depth reviews of Samsung devices. You can also subscribe to get updates from us on Google News and follow us on Twitter.