The notorious green tint issue plaguing the displays of many a Galaxy S20 earlier this year appears to have made a comeback with Samsung's newly debuted Galaxy Note 20 and Galaxy Tab S7 series. We've already noticed several new owners of the Galaxy Tab S7, Galaxy Tab S7+, and the Galaxy Note 20 Ultra reporting pretty much the same thing – that their devices look like they're about to vomit the moment they drop below a a fixed low brightness value. The Galaxy Note 20 Ultra in question is of the Snapdragon variety, which is significant because the issue mostly affected the Exynos side of the Galaxy S20 range.
What's more, given how not even the regular Galaxy Tab S7 appears to be immune to this goblin syndrome, it would seem the root cause of the problem may not have anything to do with Super AMOLED drivers, as was previously speculated
Even phones look like they want off of the 2020 wild ride
While Samsung certainly can't catch a break this year, it's worth noting that virtually no popular smartphone launch in recent memory avoided the infamous green tint screen issue in its entirety. The iPhone 11 line had it, the Google Pixel 4 series had it (yeah, yeah, it's as popular as 2020 China), the OnePlus 8 Pro had it, the OnePlus Nord is suffering pretty hard from it at this very moment, many other Galaxy devices were affected beforehand, and so on.
The silver lining for users affected by the issue is that even on the off chance they're unable to reach Samsung's warranty department immediately (as lockdowns are once again gaining traction around the world and haven't stopped at all in others), there's a good chance this annoyance isn't indicative of some hardware defect. Namely, the vast majority of all Galaxy S20 models affected by pretty much the same problem earlier this year were cured of their green-tinted ailment with a single software update. Hopefuly that ends up being the case this time, as well.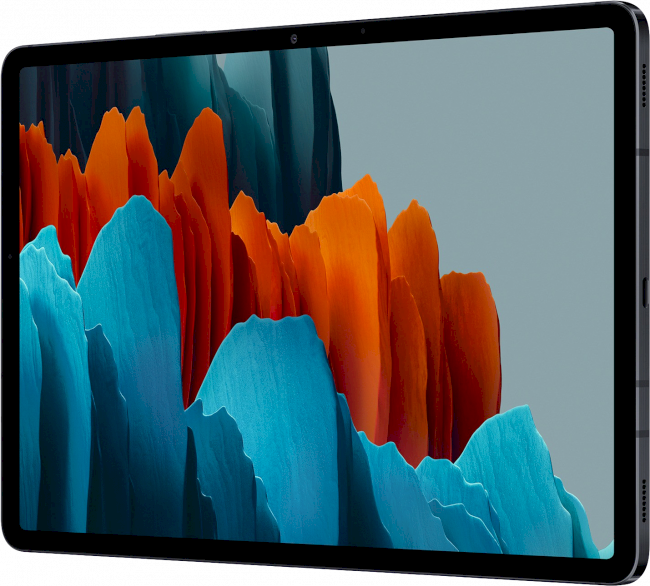 SamsungGalaxy Tab S7
SamsungGalaxy Tab S7 Plus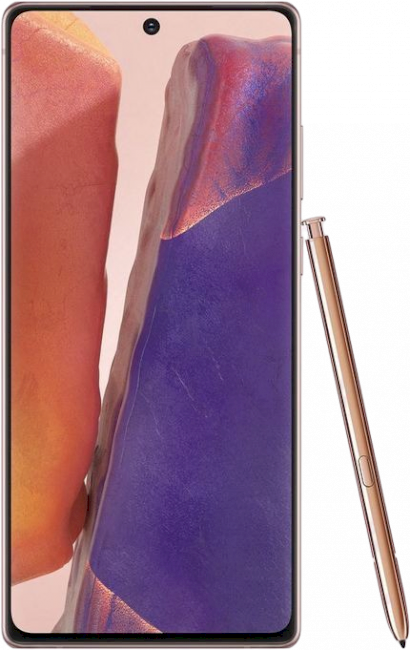 SamsungGalaxy Note 20 Ultra