Google and Samsung seem to have formed a tighter partnership than before. The two companies worked together on developing the latest version of Wear OS for smartwatches, and more recently, Google took it upon itself to promote the latest Samsung foldable phones.
Earlier this month, Google posted a trio of ads for the Galaxy Z Fold 3 and Galaxy Z Flip 3 on its official YouTube channel. Mind you, these weren't Samsung ads hosted on the Google channel, but actual Google ads featuring the Google logo and style along with Samsung's new flagship phones.
The story didn't end there. This week, Google posted another Galaxy Z Fold 3 and Z Flip 3 ad on its YouTube channel — seen below. It also went ahead and launched a dedicated webpage for these devices.
Welcome to Unfold With Google
Google published a dedicated website for the Galaxy Z Fold 3 and the Galaxy Z Flip 3 at unfold.withgoogle.com. The page doesn't contain anything but details on these two new foldable phones and the Google services they offer.
Visitors who may want to buy one of Samsung's new foldable phones can choose to do so online from Samsung, Verizon, AT&T, T-Mobile, and Google Fi.
Although Google doesn't have a foldable device of its own, the company is reportedly developing its first phone of this type with assistance from Samsung. The Unfold With Google landing page may eventually serve as a launchpad for more Android foldable phone models, including future ones from Google, but time will tell. Until then, you can check the latest Google ad for Samsung foldables below.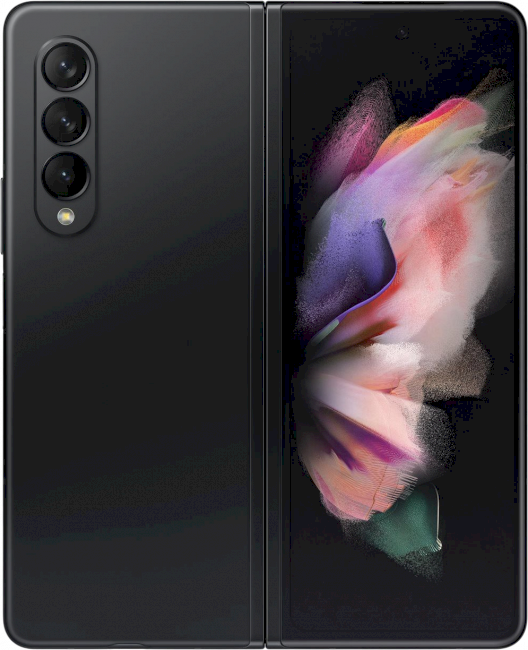 SamsungGalaxy Z Fold 3
SamsungGalaxy Z Flip 3
Join SamMobile's Telegram group and subscribe to our YouTube channel to get instant news updates and in-depth reviews of Samsung devices. You can also subscribe to get updates from us on Google News.