Samsung Galaxy smartwatches have saved a couple of lives. Or, more specifically, the health-related features and sensors did, according to a couple of Galaxy Watch 4 and Galaxy Watch 5 Pro user testimonials shared with us by Samsung.
One Galaxy Watch 5 Pro user shared how the smartwatch's ECG feature led him to visit a local clinic and discover that he suffers from a condition known as cardiac arrhythmia, which is a malfunction in the heart's electrical conduction system that causes irregular heartbeats and can have severe and fatal consequences.
The user testimonial reveals that the user bought the Galaxy Watch 5 Pro in November 2022 and casually checked out the ECG monitoring feature "purely out of curiosity." The Watch 5 Pro revealed symptoms including sinus rhythm and atrial fibrillation, which ultimately led the user to share these results from the Watch with a local clinic and a general hospital for an extensive checkup.
Thanks to this intervention, the user is now treating his condition. He revealed he is now on medication and will undergo heart surgery in April. "I thank the Galaxy Watch 5 for detecting the symptom and the developers at Samsung who created the ECG feature."
Galaxy Watch 4 heart rate monitor detects VT
Samsung shared the story of another user and Galaxy Watch 4 owner, who claims that "if it weren't for the Galaxy Watch 4, I would not have recognized the severity of the issue. I'm so glad to have purchased the Watch 4."
This Watch 4 owner said they would check their heart rate regularly using the smartwatch's onboard sensor. These checkups led them to seek professional help, and after several tests and examinations, they were diagnosed with ventricular tachycardia. VT is a condition caused by irregular electrical signals in the heart's lower chambers that can cause them to beat very quickly. It can have severe complications and cause a heart attack.
The heart rate sensor is available on the Galaxy Watch 4 and Watch 5 series everywhere, but the ECG sensor functionality is limited to a few markets. However, Samsung is working on enabling the ECG sensor in more regions. The Galaxy Watch 4 starts at $249.99 in the USA, and as of this writing, the Galaxy Watch 5 Pro is available at a $30 discount for $419.99.
SamsungGalaxy Watch 5 Pro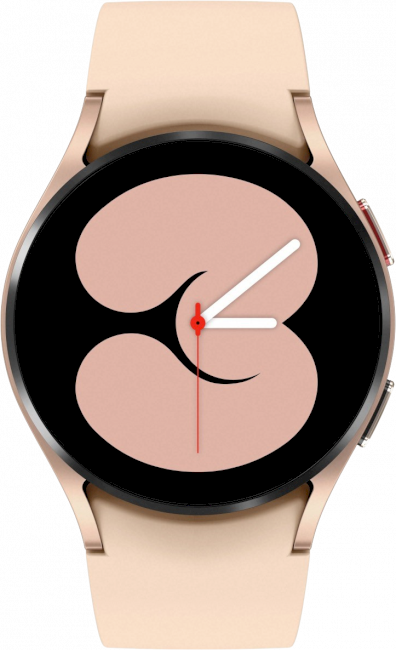 SamsungGalaxy Watch 4 (44mm)