The Galaxy Watch 5 series features various health and fitness tracking features, including blood pressure monitoring, ECG, heart rate monitoring, sleep tracking, SpO2 measurement, and stress tracking. However, blood pressure monitoring and ECG weren't active in various countries, including the Philippines. That is changing today.
Samsung has announced that it is activating blood pressure monitoring and ECG features on the Galaxy Watch 5 and the Galaxy Watch 5 Pro in the Philippines. Users can now install the Samsung Health Monitor app on their smartphone and calibrate it using a traditional cuff-based blood pressure monitor. Users can export their blood pressure data to a PDF and easily share it with health professionals.
Electrocardiogram (ECG) records the heart's electrical activity via a BioActive sensor. Galaxy Watch 5 series can measure ECG using the Samsung Health Monitor app installed on the companion smartphone. The user must be seated comfortably and ensure the smartwatch is fitted firmly on their wrist. Their forearm must be rested on a flat surface, and place the fingertip of the opposite hand on the watch's top button.
The Galaxy Watch 5's ECG function can determine the heart rate and rhythm, which will be displayed as either a Sinus Rhythm (a normal, regular heartbeat) or AFib (when the heart beats irregularly). Users can export this data to PDF to share with doctors and health professionals.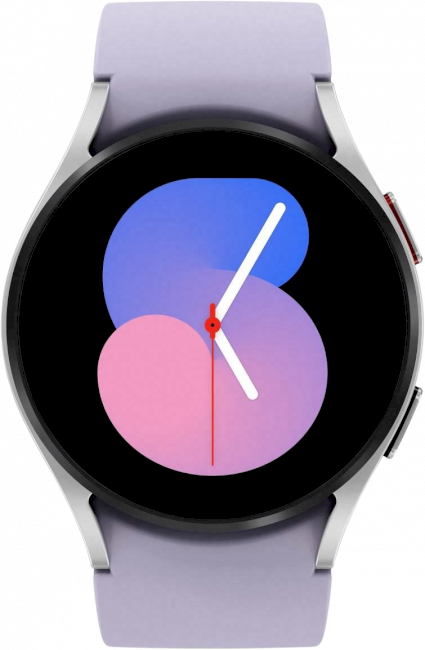 SamsungGalaxy Watch 5
SamsungGalaxy Watch 5 Pro