Earlier today, the first authentic unboxing video of the Galaxy S23 Ultra appeared on the internet. Now, the first low-light camera samples of the smartphone have appeared, showcasing what the phone's brand-new 200MP camera sensor is capable of.
Twitter user Edwards Urbina has posted a few camera samples captured using the Galaxy S23 Ultra's 200MP rear-facing camera. In each tweet, the first image appears to be shot using the Night (even Auto) mode disabled, while the second image appears to be captured using the Night mode enabled. In all three instances, there's a huge difference between the clarity of the two images.
Previous rumors have indicated that the Galaxy S23 Ultra will have among the best low-light imaging quality this year. The smartphone features the 200MP ISOCELL HP2 camera sensor with F1.7 aperture, OIS, and Super QPD autofocus. It also features 33% more full-well capacity (33% more electrons in each pixel) which translates to more light being absorbed. It should result in lower noise, brighter images, and more accurate colors in low-light situations.
The Super QPD autofocus uses all the 200 million pixels on the ISOCELL HP2 as focusing agents. Each focus pixel is paired with four adjacent pixels to recognize both horizontal and vertical pattern changes that deliver faster and more accurate auto-focusing even in low-light conditions. Samsung claimed that the new sensor can focus properly even in extremely low light with as low as 1 lux (moonlight).
Una sola toma del #S23Ultra es una locura.@Ibanez_shreds @MARCIANOPHONE @MoisesElPro2 @TecnonautaTV @TopesdGama @ pic.twitter.com/Qti6IdXhKj

— Edwards Urbina (@edwards_uh) January 23, 2023
Este es el nuevo rey de la noche #S23ultra @MARCIANOPHONE @TecnonautaTV @TopesdGama pic.twitter.com/NZA50n9lt9

— Edwards Urbina (@edwards_uh) January 23, 2023
Un solo dispato sin editar ni soprte pars el telefono #S23Ultra @TecnonautaTV @MARCIANOPHONE @TopesdGama pic.twitter.com/ILYvg7whkf

— Edwards Urbina (@edwards_uh) January 23, 2023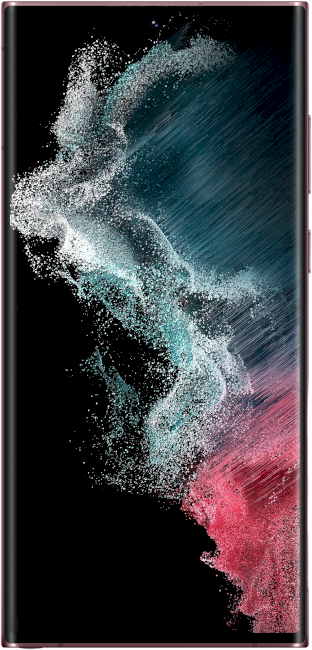 SamsungGalaxy S23 Ultra