A major new software update for the Galaxy S10 series started rolling out yesterday in some parts of Europe, and it expands the camera's Night mode to the telephoto rear camera and the front-facing camera. Samsung's implementation of Night mode has been quite impressive and well received, but it was limited to the primary and ultra-wide rear cameras on the Galaxy S10 lineup and last year's flagships. The Note 10/10+ introduced Night mode for both selfies and 2x zoom photos, and the Galaxy S10/S10+ now have the functionality as well. The Galaxy S10e only gets it for the front camera since it doesn't have a telephoto lens.
As we had noted in our Galaxy Note 10+ review, Samsung continues to use the primary camera for 2x zoom photos in very dark conditions even in Night mode, but where it does stick to the telephoto sensor, the results are quite pleasing compared to the photos you would get in the automatic Photo mode. On the Galaxy S10 lineup, Night mode for the telephoto camera is even more useful given the smaller aperture of the sensor – the S10, and S10+ have an F2.4 telephoto camera while the Note 10 and Note 10+ have an F2.1 sensor.
Night mode for the front camera is less of a necessity on the Galaxy S10 lineup, as it sports a wider aperture for the front-facing camera (F1.9) compared to the Galaxy Note 10 duo (which have F2.2 front cameras). That doesn't mean it won't come in handy, and if you're wondering how much of a difference Night mode can make for selfies, you can check out the comparison between a regular and a Night mode selfie below (swipe left for the Night mode photo). A sample of a Night mode photo with the telephoto camera is included just below the selfie shot.
← SLIDE →
← SLIDE →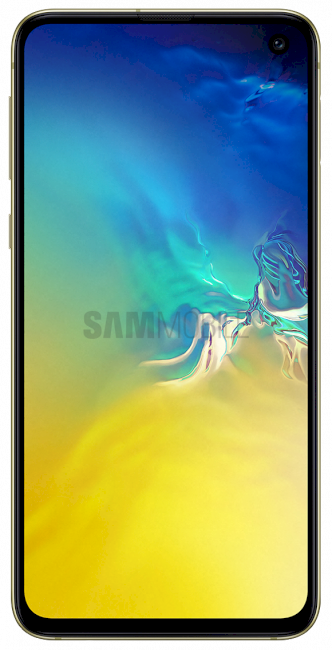 SamsungGalaxy S10e
SamsungGalaxy S10