Samsung has kicked off the One UI 3.0 beta program for the Galaxy S10 lineup today. The Galaxy S10 series, along with Samsung's 2020 foldables, was supposed to get the beta earlier this month, but high battery drain in the initial test builds forced Samsung into delaying the launch for all devices. However, it seems the company now has everything in control – the beta was released for the Galaxy Z Flip earlier this week, and it's now out for the Galaxy S10 trio.
The One UI 3.0 beta program for the Galaxy S10e, Galaxy S10, and Galaxy S10+ is live in India, South Korea, and the United Kingdom at the time of this writing, but it's possible that users of these devices in Poland and Germany will also be able to access the beta later today or tomorrow. As always, you will need to register for the program through the Samsung Members app. Once you're enrolled, you will be able to download the first beta update through the Settings » Software update menu on the phone.
Don't forget that beta software can have many quirks and bugs, and if your Galaxy S10e, S10, or S10+ is your only phone, you might want to wait for the stable Android 11 and One UI 3.0 update instead of dipping your toes in unfinished software. The stable release for Samsung's 2019 flagships is expected sometime early next year, though the release schedule will ultimately depend on how quickly Samsung is able to get things working without issues.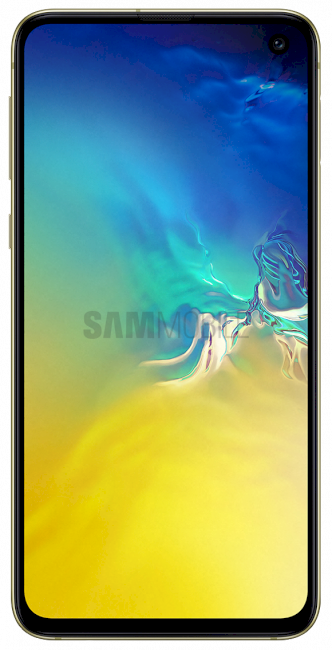 SamsungGalaxy S10e
SamsungGalaxy S10