Samsung continues to bring the March 2020 security patch to more of its devices, and not to be outdone by the Galaxy Note 10 and 10+, the Galaxy Note 9 is now the next device in line for a firmware update. Software version N960FXXS5DTB6 is rolling out in Germany as we speak. It's a general firmware update that doesn't introduce any new features or changes to the overall user experience but provides better security for your device.
You can read more about the March 2020 security patch in our report but, in short, it fixes a handful of Android OS vulnerabilities of varying degrees of severity, as well as 25 vulnerabilities that were discovered in Samsung's own software.
The Galaxy Note 9 made its initial jump to Android 10 and One UI 2.0 a couple of months ago, and with the updated user interface, you should be able to download the latest firmware and March 2020 security patch by opening the Settings app, navigating to the Software update menu, and tapping Download and install. That is, as long as you reside in Germany. The roll-out will gradually expand to cover more markets, so make sure you keep an eye out on new notifications and check for new updates regularly. As always, you can also refer to our firmware archive to download the software for your region and install it manually on your phone using a Windows PC.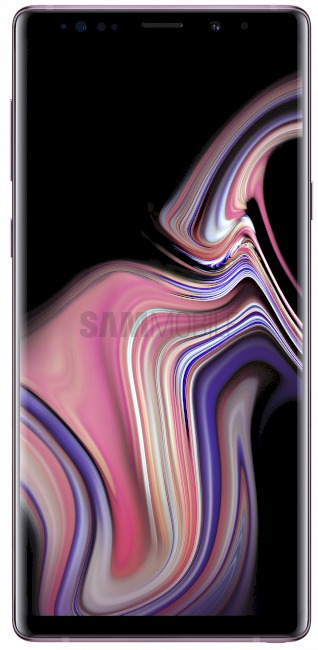 SamsungGalaxy Note 9