Samsung will release Marvel-themed cases for the Galaxy Note 10 and Galaxy Note 10+, according to leakster Evan Blass. The Korean giant has been selling Marvel-themed accessories with its devices for a few years now, and the Galaxy S10 and some Galaxy A series phones had received Marvel-themed cases earlier this year. Now, Samsung is extending those cases to its new Note flagships as well.
The cases are based on what are no doubt the most popular Marvel characters at the moment: Captain America, Iron Man, Spider-Man, and the fourth-wall-breaking-foul-mouthed Deadpool. Fans of the god of thunder won't find a Thor-themed case, and that might be because these cases seem to be based on the comic book characters — except Iron Man — and not the ones immortalized by the Marvel Cinematic Universe (MCU) movies. An Avengers case is missing as well, although it could be part of the lineup whenever these cases are launched considering Samsung does sell an Avengers case for other devices.
Each case also has an NFC chip inside that will set a matching software theme, including a cool-looking wallpaper, on the phone when it's put on. Pricing in unknown at this time nor is it known which markets will get these cases, but they could cost anywhere from €30 to €35 going by the prices for Marvel cases for the Galaxy S10 series and A series phones.
Check out images of the cases below, and download the Spider-Man and Iron Man wallpapers here and here.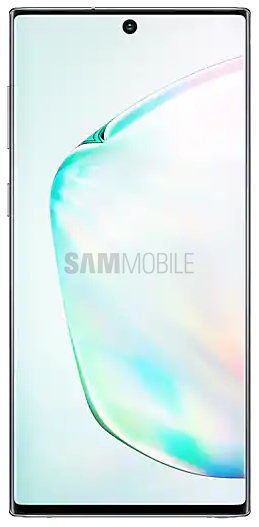 SamsungGalaxy Note 10