Samsung has the habit of launching special editions of its flagship devices to commemorate special occasions such as major sporting events, release of popular movies, etc. Despite the much-awaited release of the Avengers: Endgame presenting a similar opportunity for a special edition Galaxy S10, the Korean company decided to go with just Marvel-themed cases this time.
Samsung is not limiting these cases to just the Galaxy S10 lineup. It is quietly bringing them to some of its newer midrange devices as well. Multiple Marvel cases for the Galaxy A40, A50 and A70 went on sale on various third-party portals recently without any fanfare. While these covers for the Galaxy A50 have been announced previously by Samsung Philippines, this is the first time we are seeing them for the Galaxy A40 and A70.
Netherlands' retailer Coolblue has listed Avengers, Captain America, Iron Man, and Spider-Man-themed smart covers for the Galaxy A50 and A70. Amazon Germany has these cases listed for the Galaxy A40 as well. They are priced at €29.90 each, which, like any other official accessory, is on the expensive side.
Interestingly, though these are official Samsung cases, they are not listed on the company's website in the regions we checked. They are also not available in all the markets yet. Of course, if you are not specific about buying an official case, you can always find similar offerings at cheaper prices from other sellers in the region.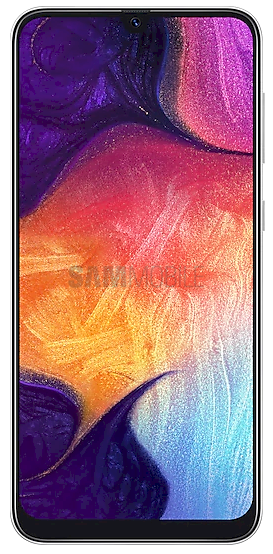 SamsungGalaxy A50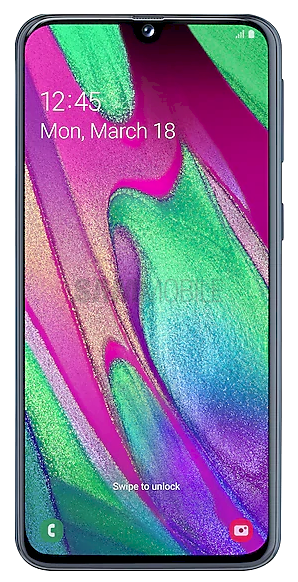 SamsungGalaxy A40
SamsungGalaxy A70