With just a day to go before the Galaxy Note 10 and Note 10+ go on sale, Samsung has created a dedicated section on the Galaxy Store for cutout wallpapers for its new flagships. Wallpapers found in this section make creative use of the Note 10's centered camera punch hole to make it less jarring for users of the device, at least when they're on the home screen or lock screen.
As expected, the collection of cutout wallpapers is pretty small right now, but it should expand in the coming weeks as more wallpaper and theme creators jump on the bandwagon. We are likely to see amazing wallpapers from other sources as well, like the folks over at Reddit who have been putting up Galaxy Note 10 wallpapers that embrace the cutout for almost a week at this point. Whether Samsung will release official cutout wallpapers in partnership with Disney, as it did for the Galaxy S10+, remains to be seen.
You can click this link on your Note 10 (or a Galaxy S10) to see all the cutout wallpapers on the Galaxy Store. Do tell us if you will be hiding the punch hole on your Note 10 or Note 10+ with one of these wallpapers!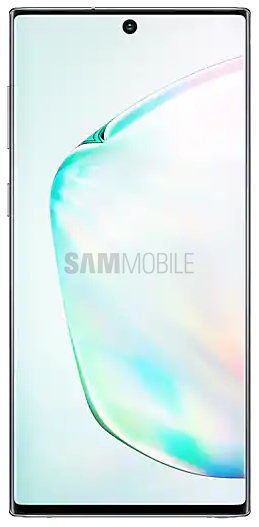 SamsungGalaxy Note 10